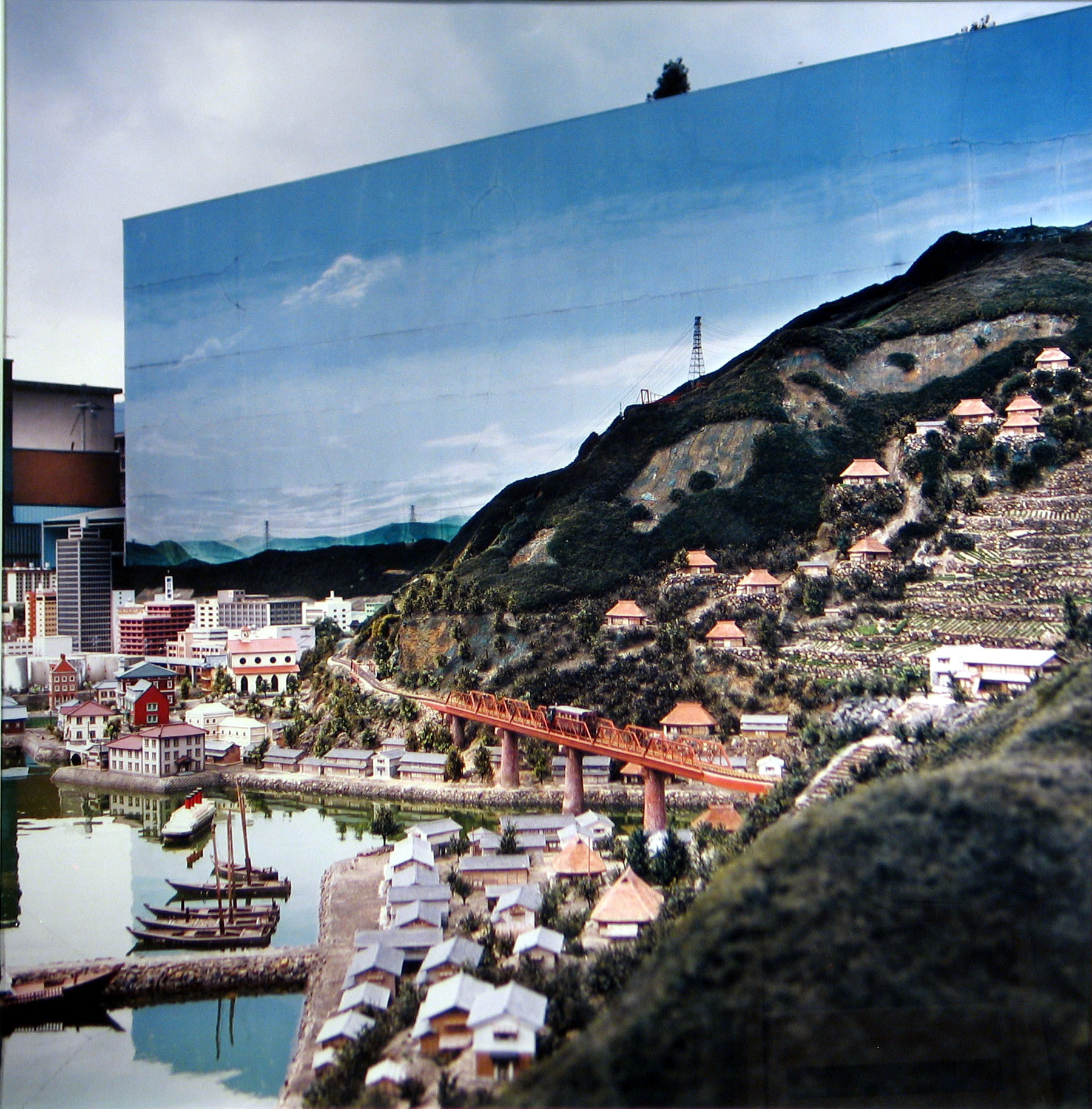 Omnipresent: Photographs From The MAM Collection
October 29 2022 - February 11 2023
It is hard to believe the medium of photography is less than 200 years old, so embedded is the image in our conception of ourselves. In 1900, Kodak introduced the first consumer camera, the Brownie, and photography became an American hobby. Since its inception, photography has been defined by almost constant technological advances. Kodak launched its Brownie Starmatic cameras in 1957, and sold more than 10 million in 5 years. The digital point-and-shoot revolution of the 1990s made photography even more easily accessible to amateurs. However, nothing compares to the 2007 introduction of the iPhone for the mass ability of humanity to take and share photographs instantly.
Worldwide, more than 1.7 trillion photos are taken every year, or nearly 5 billion every single day. The average smartphone user has around 2,000 photos on their device. At present, the ease with which most people have access to a powerful digital camera and image viewing device has changed the way we interact with photography. Today, the photographic image is omnipresent in our daily lives.
The MAM Collection includes approximately 200 photographs. Most of these works came to the collection as gifts of the artist, with a smaller percentage donated by collectors, and a handful which are commissioned or purchased. The exhibition features the work of twenty artists that were selected to represent the many distinct ways that the medium is used. By its nature, photography is a medium of documentation. Unsurprisingly, landscapes are a dominant genre within the collection. This spans the grandiose, such as John Smart's image of the Yellowstone valley or Lois Connor's panoramic view of a prairie pothole lake, to focused abstractions from Chris Autio and Lee Friedlander, and the aerial view of mining impacts on the land by Mark Abrahamson. Examples of classic portraiture are found in works by Lee Nye and Imogen Cunningham with candid people shots from Stan Healy and Jill Brody. Holly Andres and Joshua Meier offer alternate ways to create narratives with meticulously staged images, while the photos by Marcy James and Lucy Capehart tell stories through observation. The most experimental work is a grid of found, vintage photographs collected and hand-embroidered by Jane Waggoner-Deschner. Other works by J.M. Cooper, Lauren Grabelle, Kristi Hager, Sarah Hart, John Hooton, and David Spear each take a specific point of view and make a unique contribution to the medium and MAM Collection.
Collection artists include:
Mark Abrahamson
Chris Autio

Holly Andres
Jill Brody

Lucy Capehart
Lois Conner

J. M. Cooper
Imogen Cunningham

Jane Waggoner Deschner

Lee Friedlander
Lauren Grabelle

Sarah Hart

Kristi Hager

Stan Healy

John Hooton

Marcy James

Joshua Meier

Lee Nye

John Smart

David J. Spear