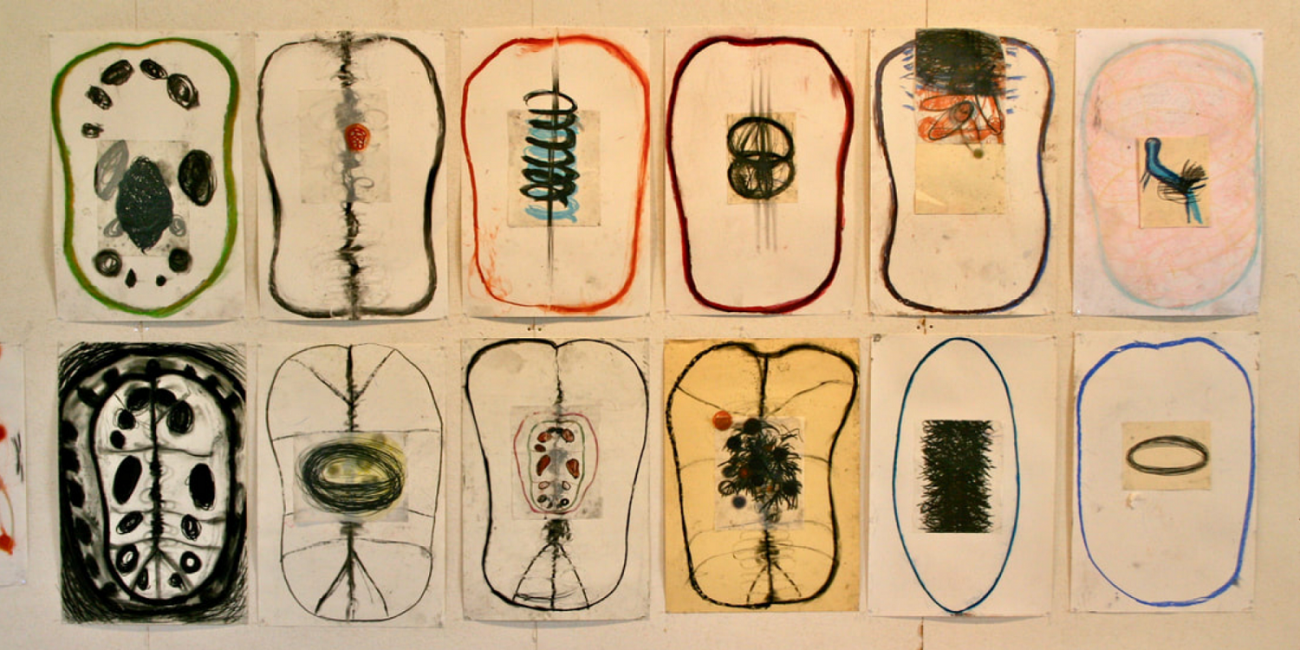 Romey Stuckart: Within And Without
February 9 2022 - June 11 2022
Rosemary "Romey" Stuckart moved to northern Idaho in 1987 and began to paint scenes from the wilderness around the towns of Hope and Sandpoint. By 1992, her paintings shifted to become concerned with energy and the natural world. She said of her works: "The paintings recognize the nature of reality as participatory; individual perception reflecting not an objective truth but an inner reality."
Romey passed away in 2020 while planning for this exhibition was underway. MAM is proud to present a series of drawings and large oil paintings in her honor.
A catalog about this exhibition is available now! This catalog was created with generous support from Stephen Schultz, Sandpoint Artist-in-Residency (A.I.R.); Kally Thurman, Hope Circle, LLC; and Humanities Montana.
Related Events
Saturday, March 26 - Saturdays with MAM
Friday, May 6 - First Friday: Remembering Romey Stuckart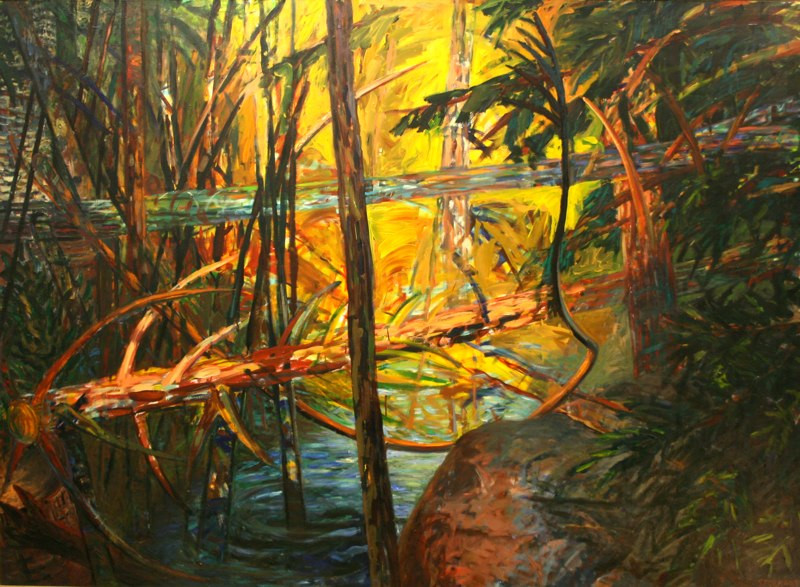 "My main interest lies not in what is considered tangible, factual, logical, but in that which eludes us; the spirit, the unknown, the felt…These paintings deal with the forest of the interior; being within the woods, involved with and surrounded by nature. My interest is not as much in the specific space or event, but in the subjective, psychological associations it triggers. This work, though not directly referential, is nevertheless informed by nature."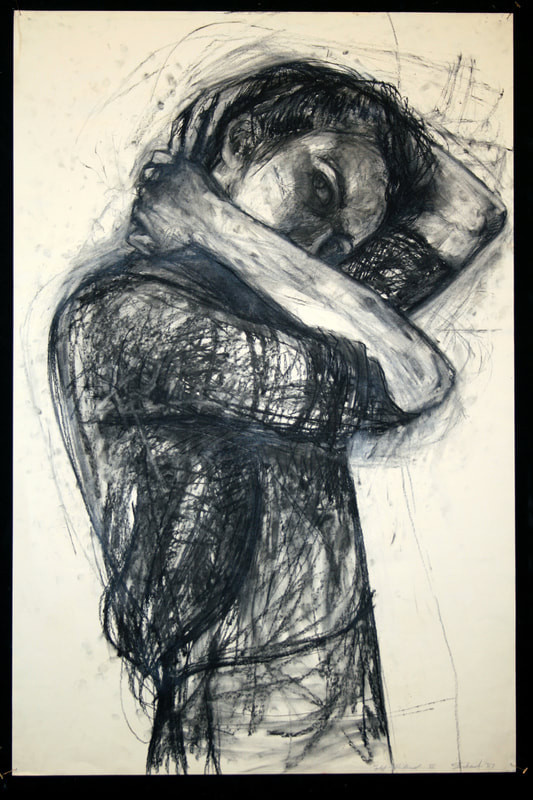 Romey Stuckart
Rosemary "Romey" Stuckart was born in Sublimity, Oregon in 1955. She graduated from Gonzaga University in Spokane and went on to study in Florence, Italy before receiving an MFA from the University of Iowa. She met and married Stephen Schultz in 1984. She and Schultz moved to Hope, Idaho in 1987, where they became integrated into the arts community. She was awarded the Guggenheim Foundation Fellowship in 1992 and the Visual Artists Fellowship Grant from the NEA. Her work was shown extensively in both solo and group exhibitions across the Pacific Northwest and Intermountain West. She lived in Hope with her husband until her death in 2020.