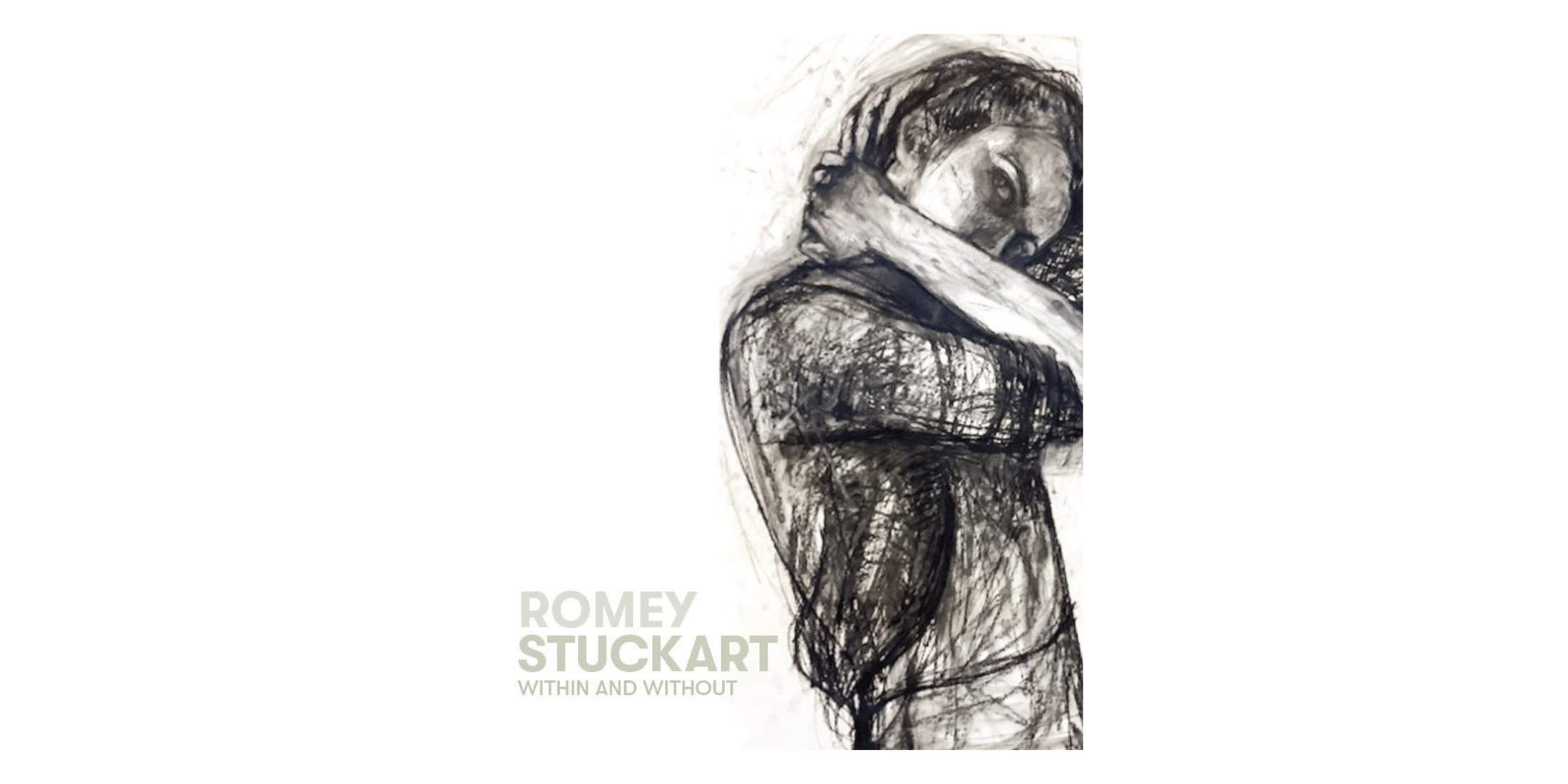 Romey Stuckart: Within And Without Exhibition Catalog
This exhibition catalog accompanies Romey Stuckart: Within and Without, a selection of the late artist's paintings and drawings. Romey passed away in 2020 while planning for this exhibition was underway. MAM is proud to present this show in her honor.
This catalog was made possible with generous support from Stephen Schultz, Sandpoint Artist-in-Residency (A.I.R.); Kally Thurman, Hope Circle, LLC; and Humanities Montana.
Softcover, 10 pages
Published by the Missoula Art Museum