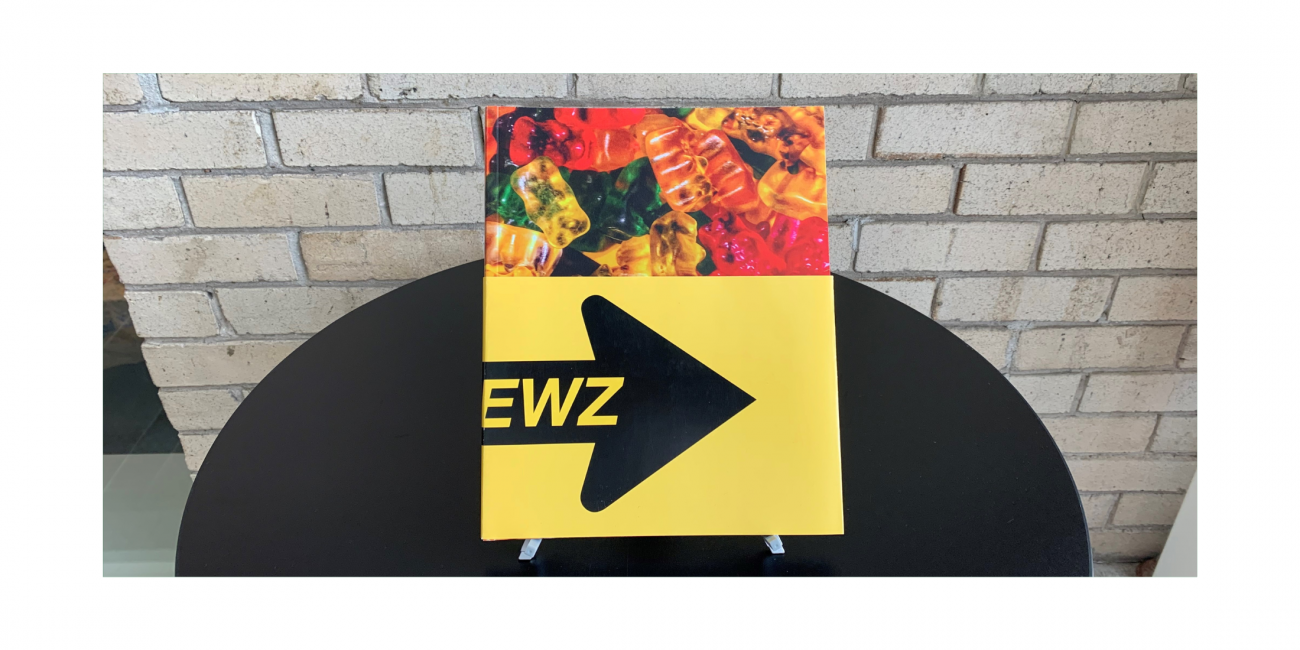 Corwin Clairmont: Two-Headed Arrow/The Tar Sands Project Catalog
Softcover, 97 pgs, full color
ISBN: 978-1-7359438-0-0
Published by the Missoula Art Museum, copyright 2020.
Printed by Advanced Litho Printing, Missoula, Montana
Book design by Benjamin Ferencz, The Design Cooperative
The Missoula Art Museum is honored to present Corwin Clairmont: Two-Headed Arrow/The Tar Sands Project, a catalog about Clairmont's 2018 exhibition of the same name. Clairmont (Confederated Salish and Kootenai Tribes) embarked on a conceptual and performative project that covered nearly 900 miles to examine the results of tar sand mining in Canada. Clairmont's artistic practice addresses environmental degradation and its effects on humans and wildlife through printmaking, performance, and installation works. This exhibition and catalog are the culmination of over two years' work and features more than 30 screen prints and mixed media collages.
This book was published with generous support from the PROP Foundation and The Andy Warhol Foundation for the Arts.