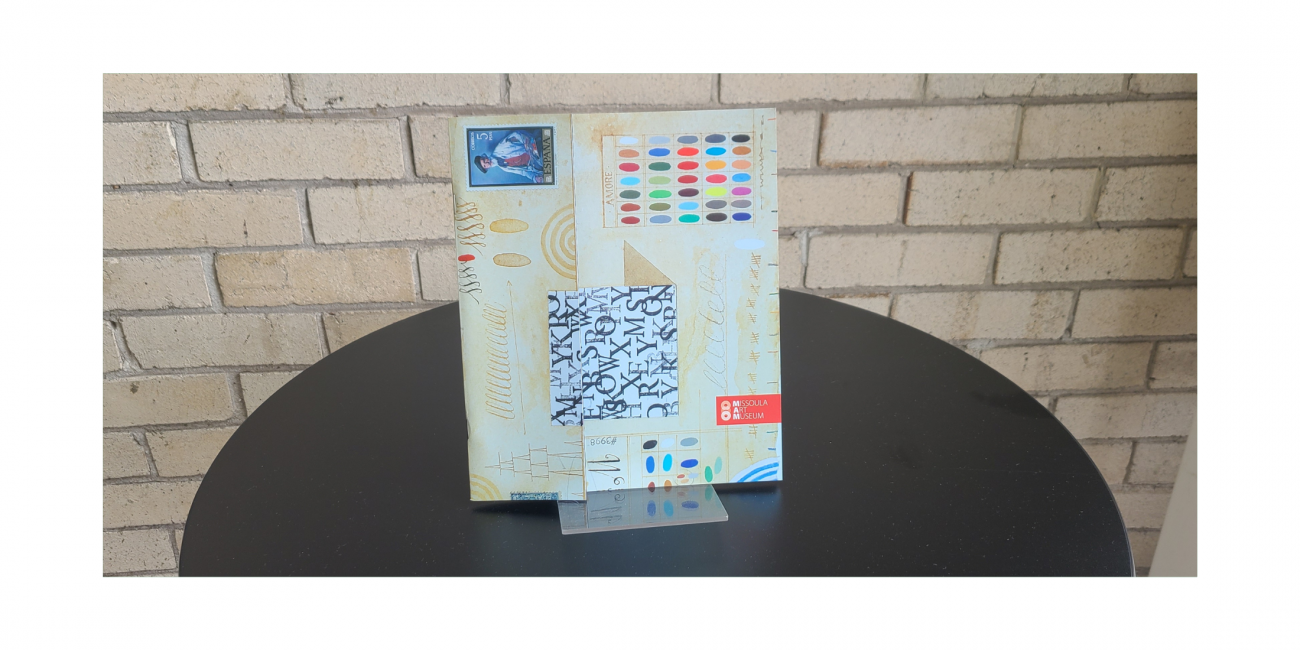 Doug Turman: Curious Catalog
Accompanying catalog for Doug Turman's 2020 show of the same name, exhibited at MAM September 4, 2020 through January 9, 2021. Featuring an introduction by MAM Executive Director, Laura J. Millin, an interview with Doug Turman, and an essay by MAM Senior Curator, Brandon Reintjes.

Softcover, staple-bound, 21 pages. Published by the Missoula Art Museum.