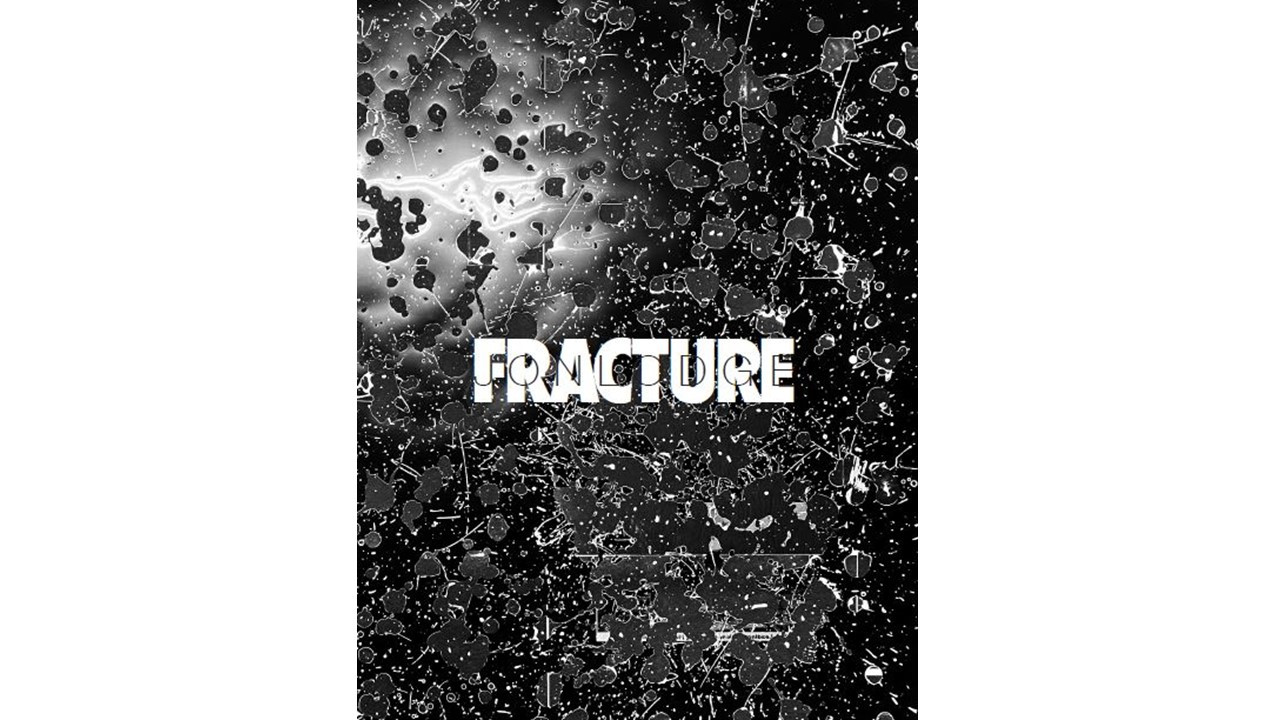 Based on Lodge's 2021 exhibition of the same name, this catalog gives insight into the artist's complex and ever-moving mind. Features essays by the artist, Brandon Reintjes, and Gordon McConnell. Foreword by Laura Millin.
This catalog is made possible with support from Aunt Dofe's Gallery, Willow Creek, MT, the Helori M. Graff Charitable Foundation, and Robin Graff Evans.
Hardcover, black and white, 144 pages, 8 1/2 x 11"
Published by the Missoula Art Museum