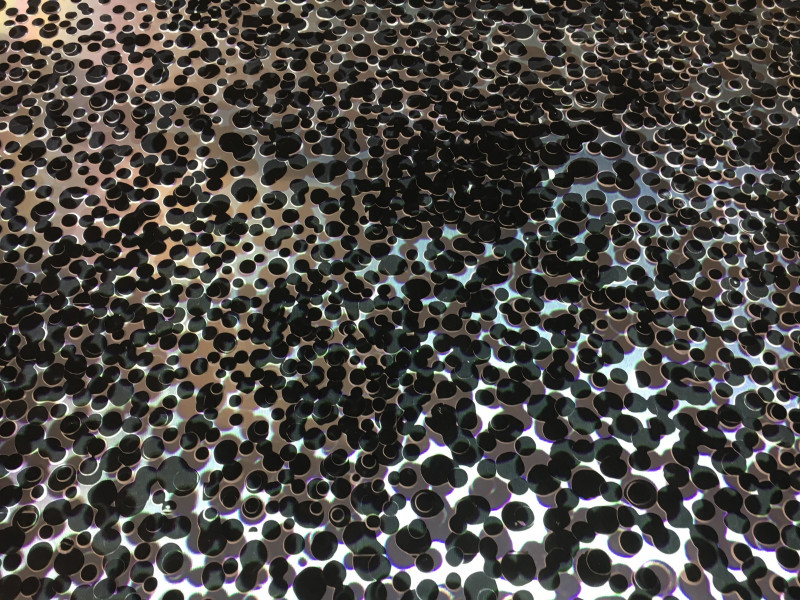 Jon Lodge: Fracture
March 5 2021 - July 17 2021
This is the first major solo exhibition of Lodge's work at MAM. Lodge retired from a career at Artcraft Printers in Billings, Montana, and studied jazz performance and composition at Berklee College of Music in Boston in the 1960s. He combines these histories to make aesthetic and philosophical musings with a minimal and reductive edge. Recent solo exhibitions include INTERFACE at the University of Wyoming Art Museum, MATRIX MODULATION at the Montana State University-Billings Northcutt Steele Gallery. The first comprehensive catalog of his work and process is forthcoming in early spring 2021. Thank you to the following exhibit and catalog sponsors: Aunt Dofe's Gallery, the Helori M. Graff Charitable Foundation, Robin Graff Evans, and Nancy & Brad Pickhardt.
"Fracturing is like ideas. What are ideas and where do they come from? Ideas just pop into your head and you have to capture them really quickly because they are fleeting. These ideas start popping and snapping at a certain point where they, where you can't…they are fractured, they jump around... That possibly enables a system of generating the energy of ideas and if you can capture these you can get variables, variations of things that can happen. They can be fractured and somehow reconnected. Again, it goes back to when you are playing, if you are playing a jazz solo, you are being fractured, bounced around, knocked around…kind of like this conversation, all over the place."
—Jon Lodge, 2021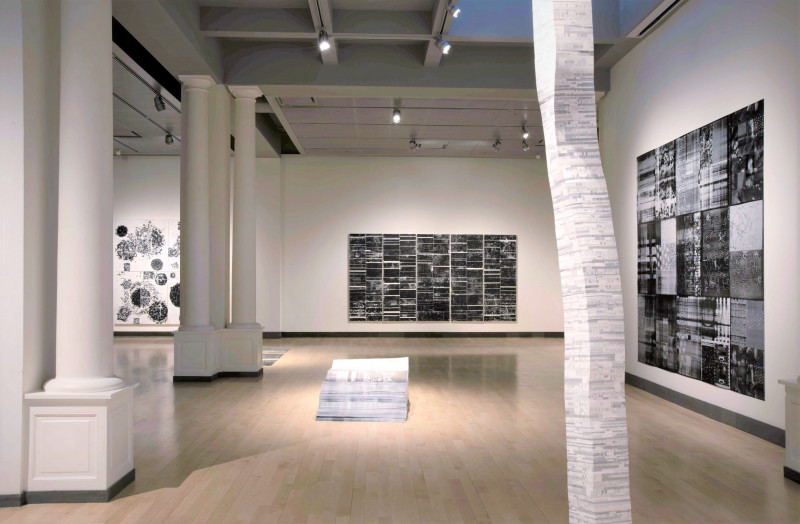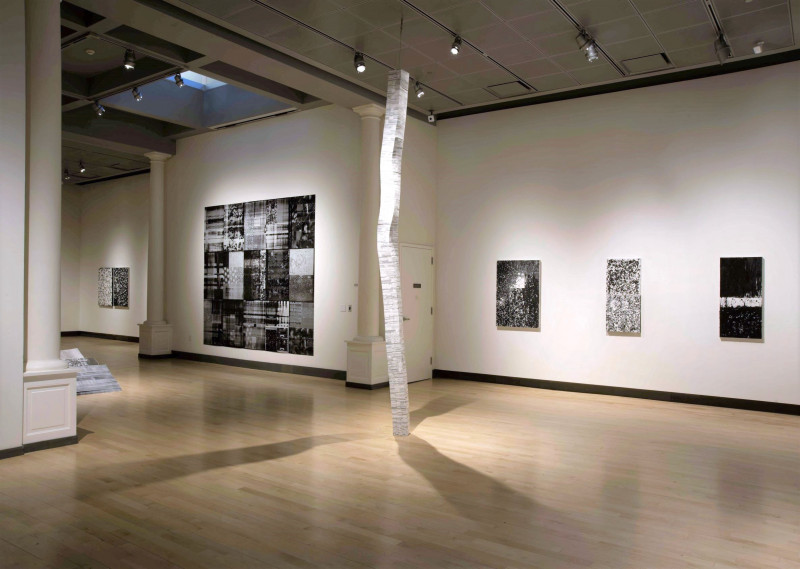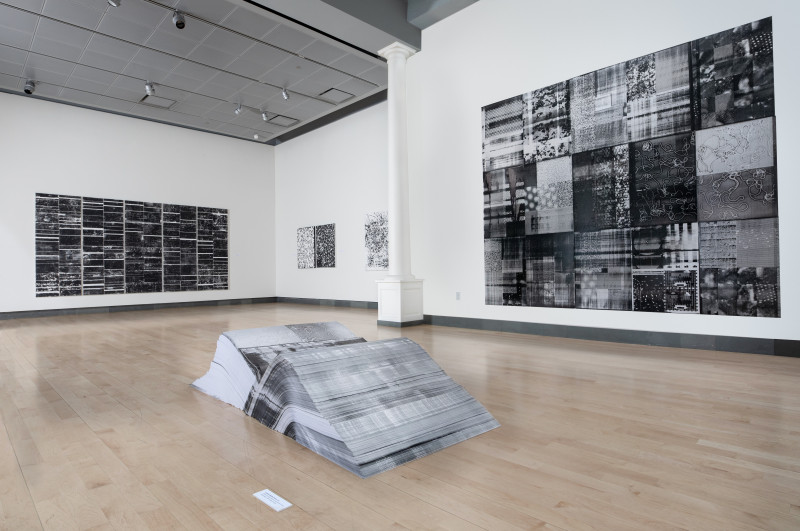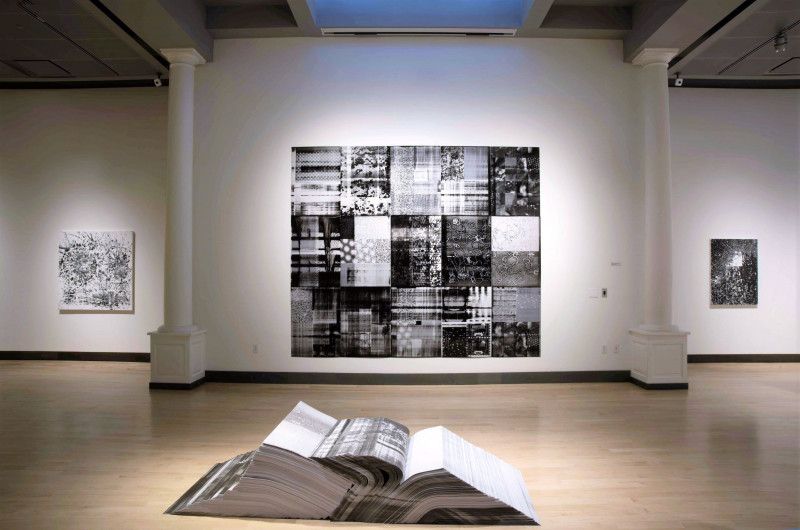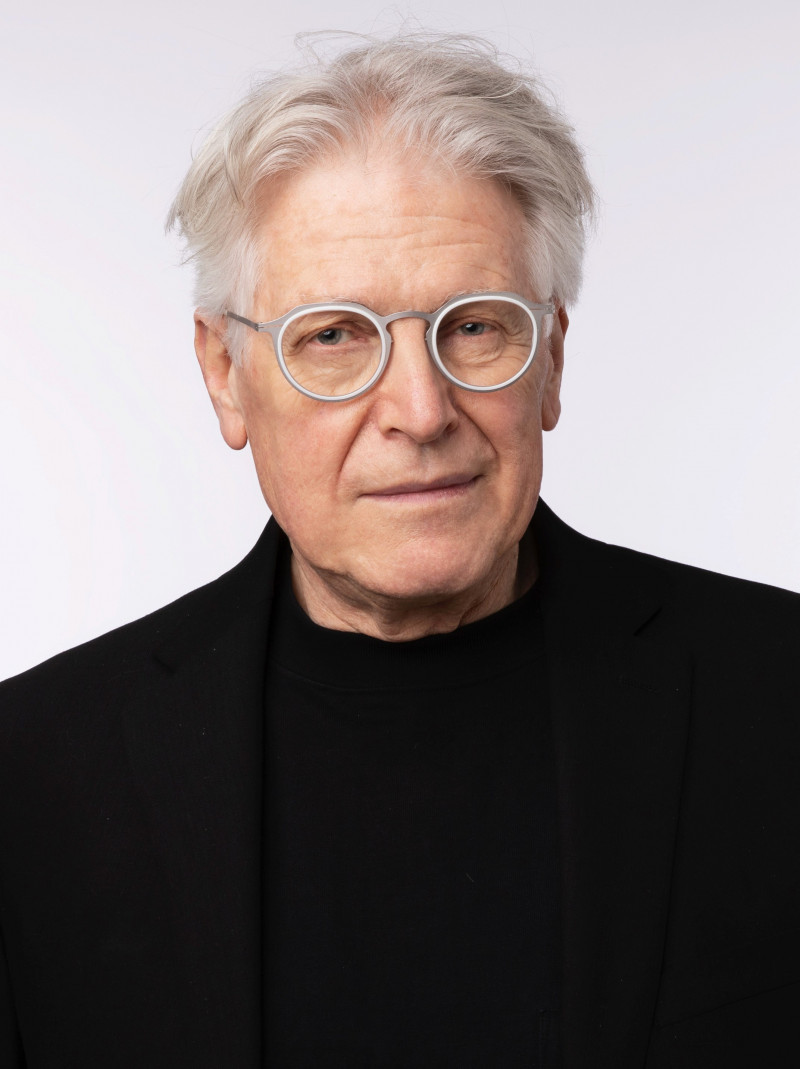 Jon Lodge grew up in Red Lodge, Montana, and studied jazz performance and composition at Berklee College of Music in Boston in the 1960s. After becoming the school's photographer and art director, he gradually migrated into visual media. Lodge performed jazz from 1964 to 1973 in the Boston area before returning to Montana. He recently retired from Artcraft Printing in Billings where he managed the printing shop for many years.
Lodge's work fuses systems and methodologies of music and visual art with idiosyncratic materials and processes to operate in what he calls a planned system of randomness. He has had solo/group exhibitions across the region and his work is featured in the permanent collections of the Yellowstone Art Museum, Missoula Art Museum, University of Wyoming Art Museum, and Nicolaysen Art Museum.
"In the improvisational atmosphere [of playing jazz], it all comes together and has this structure, this relationship to the melodic pattern, to harmony, and to rhythm. In free jazz, we eliminate some of those structures, but there is still the interface or the grid of even the instrumentation locked in to give it form. All of that feeling and intellectual connection, I have translated into my visual art making process."
Installation views of Jon Lodge: Fracture