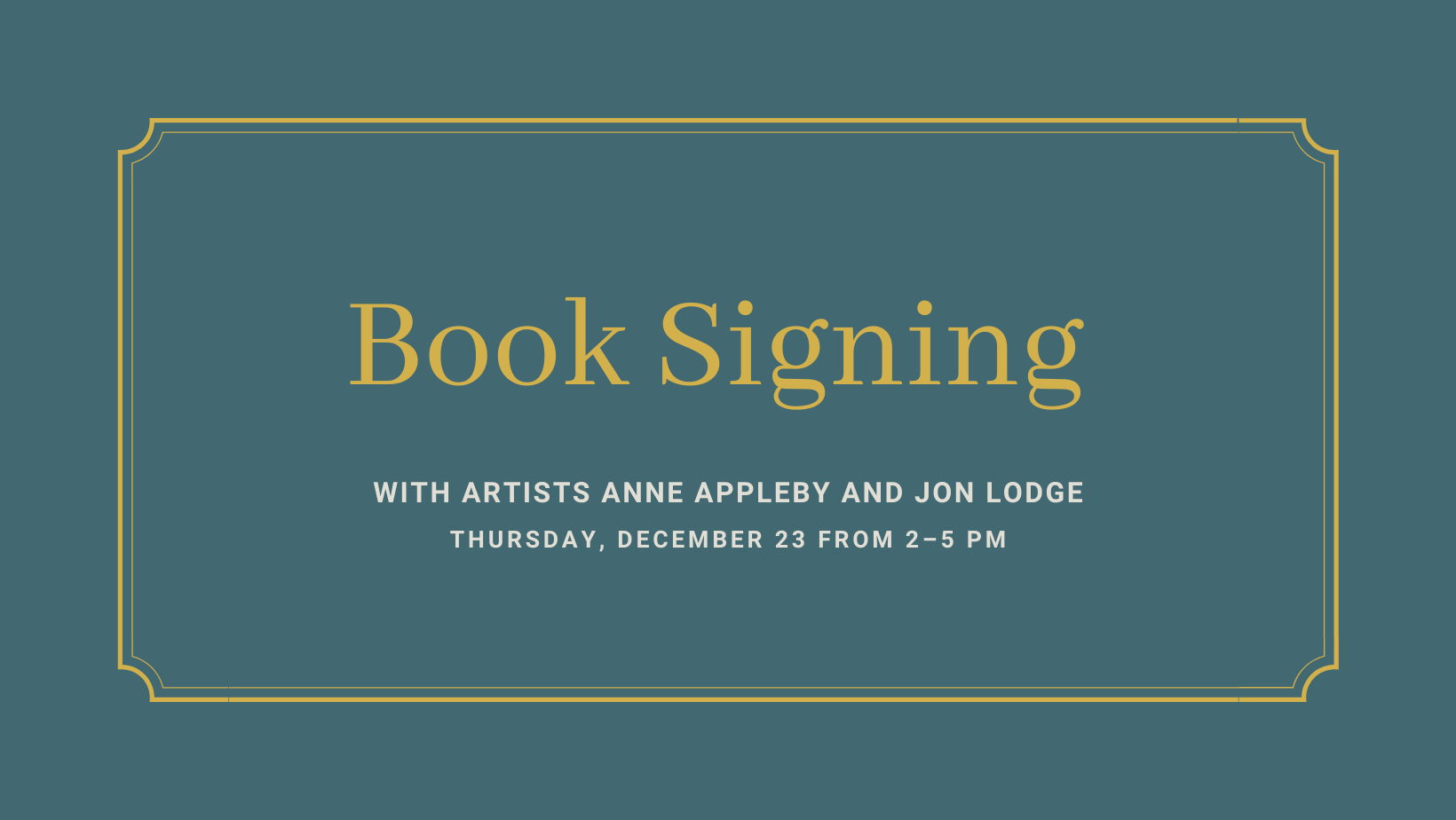 Book Signing With Anne Appleby & Jon Lodge
2 to 5 PM
Free and open to the public


Join Montana artists Anne Appleby and Jon Lodge on Thursday, December 23 from 2 to 5 PM for an exclusive book signing event! Appleby and Lodge will be signing copies of their brand-new exhibition catalogs. MAM is so proud to present these wonderful publications! Live jazz music by Trio Noir.
**This event was originally scheduled for Wednesday, December 15. Due to shipping delays, we postponed this event. We apologize for any inconvenience this may have caused. Please email us if you wish to reserve or buy a signed copy of the catalogs.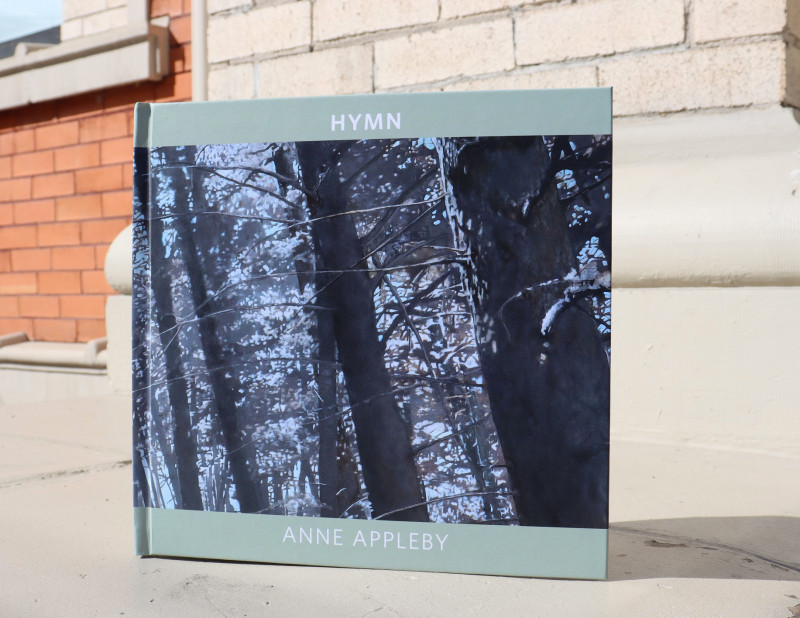 Anne Appleby
Hymn
This exquisite catalog features essays by Grace Kook-Anderson, Tyler Green, John Yau, and Brandon Reintjes. Support for this publication comes from the Andy Warhol Foundation, Franklin Parrasch Gallery & Parrasch Heijnen Gallery, Los Angeles, Jon Lodge, and Tinworks Art. Learn more about the exhibition.

Hardover, full color, 120 pages, 8 x 10", $30 for members, $40 for nonmembers
Buy It Now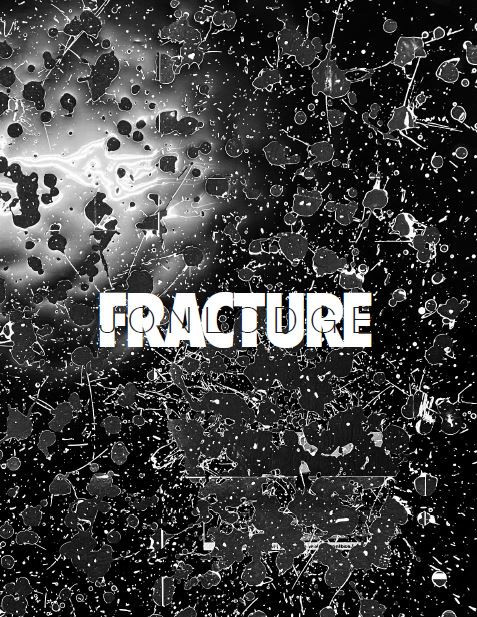 Jon Lodge
Fracture
Based on Lodge's 2021 exhibition of the same name. Features essays by Gordon McConnell and Brandon Reintjes with a foreword by Laura Millin. This catalog is made possible with support from Aunt Dofe's Gallery, Willow Creek, MT, the Helori M. Graff Charitable Foundation, and Robin Graff Evans.
Hardcover, black and white, 145 pages, 8 1/2 x 11", $31.50 for members, $35 for nonmembers
Order now!
A note on COVID-19 policy: We are asking all visitors to wear masks during their visit with us. Due to the rising case counts in Montana and neighboring regions, we will not be serving food or beverages at events and we have implemented capacity restrictions for the galleries. MAM is closely monitoring available COVID-19 information. All planned in-person events are subject to change to ensure the health and safety of program registrants, staff, and visitors. We will inform you of any changes as soon as possible. Thank you for your patience and understanding!