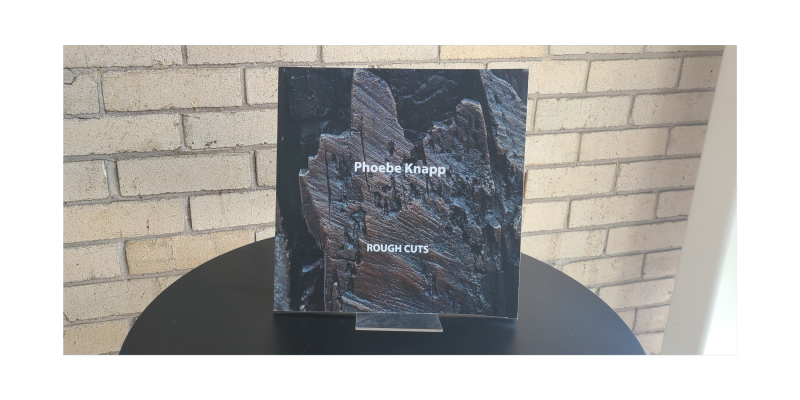 Phoebe Knapp: Rough Cuts (Softcover)
Published by the Missoula Art Museum, copyright 2018.
"As a whole, Knapp's exhibition is about fire, landscape, and contemporary life in the American West. Knapp communicates her concerns and observations about these topics with her large-scale sculptures that cut to the core of issues--land use, climate, energy, water rights, wildfire, industry, sustainability--but she also manages to represent seemingly intangible themes as mystery, beauty, and wonder."
Commemorating Phoebe Knapp's Art Park exhibit of the same name.
Softcover, perfect-bound, 32 pages.