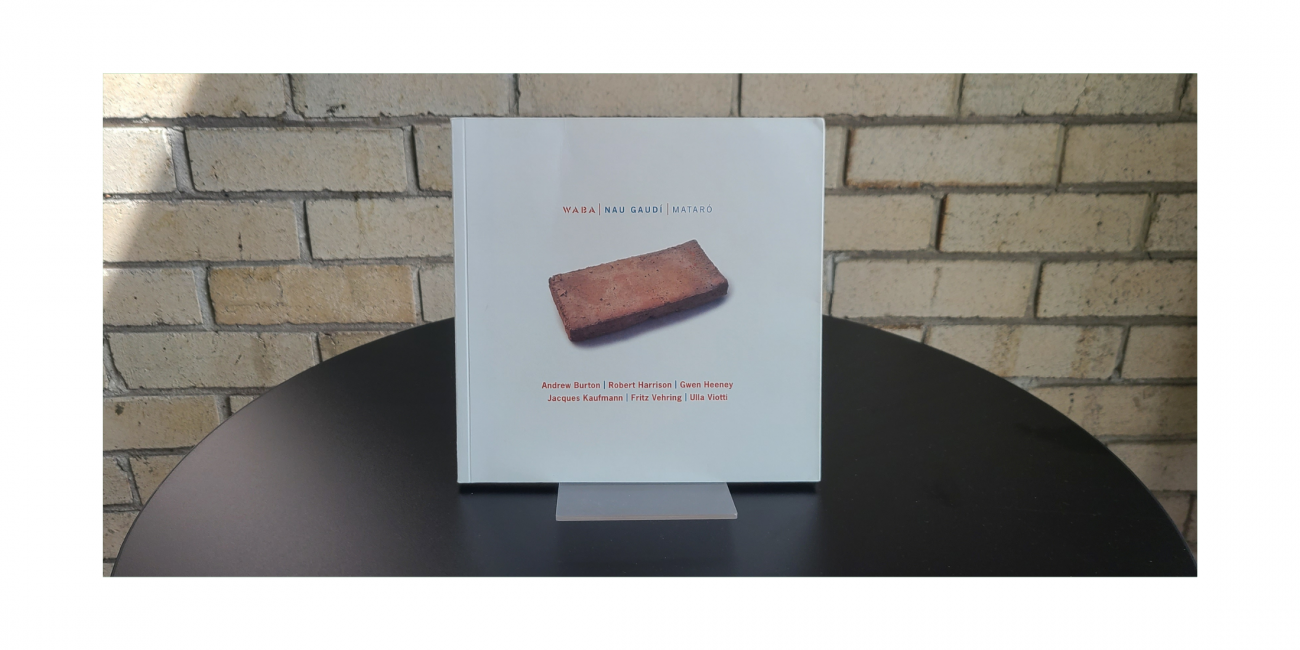 WABA | Nau Gaudi | Mataro
WABA Nau Gaudi - Mataro
Published 2016
Softcover, perfect-bound, 86 pages.
Description:
Accompanying catalog to WABA Nau Gaudi - Mataro, an exhibtion featuring It Takes a Village exhibiting artist Robert Harrison.
This exhibition, WABA Nau Gaudi - Mataro at the Nau Gaudi Museum in Mataro, Spain is the third official WABA exhibition which coincides with the 2016 Barcelona congress of the IAC (International Academy of Ceramics). The theme of the congress is: Ceramics in Architecture and Public Spaces.
The text in this catalog is written in English, Spanish, and Catalan.