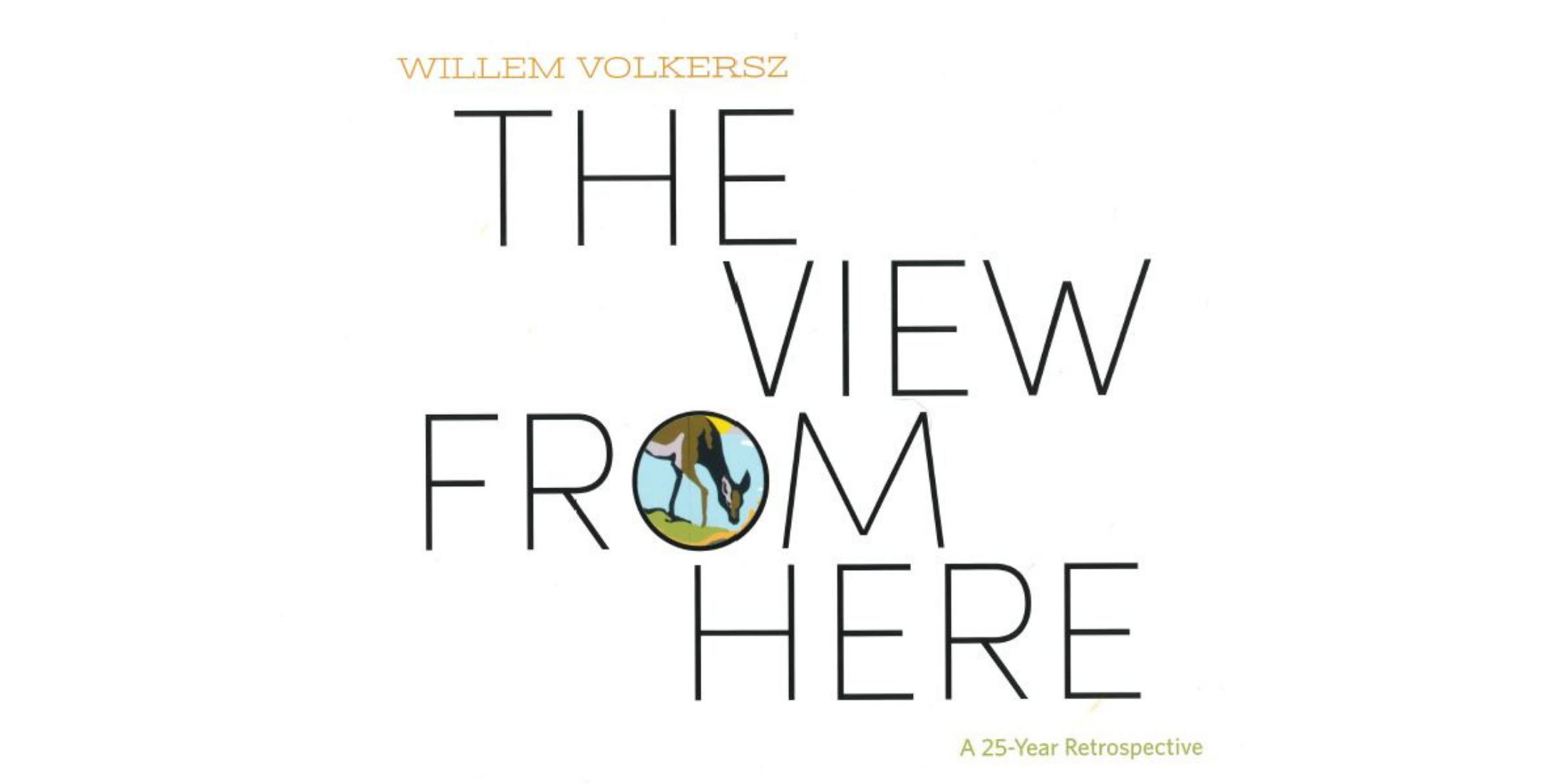 Willem Volkersz: The View From Here (A 25-Year Retrospective)
Willem Volkersz: The View From Here (A 25-Year Retrospective)
Published by the Missoula Art Museum, 2021
Softcover, 67 pages
Description:
Willem Volkersz's work is deeply autobiographical, "idiosyncratic and unforgettable." Volkersz spent his early life under Nazi occupation in the Netherlands and immigrated with his family to the U.S. in 1953. He was a pioneer in the use of neon in art and developed early and sustaining loves for photography, travel, American roadside culture, Pop Art, and Folk and Visionary Art. His life and practice are steeped in "a graceful joy in human complexity" that relishes directness, innovation, and wonder.
The pieces contained in this catalog were produced over the past 25 years and draw upon the artist's eight decades of life experience. They touch upon his early life in Holland under Nazi occupation, his immigration to America, and his current life in the Western United States. They incorporate his love of travel, collecting, and popular, folk, and visionary art. They share his love of domesticity, the beauty of the outdoors, as well as the cultural abundance of big cities. The works also suggest how these personal experiences and passions connect to wider social and political issues of enduring relevance for us all. This catalog contains essays by Bonnie Laing-Malcomson, Gordon McConnell, and Brandon Reintjes.
William Volkersz: The View From Here will open at MAM on March 3, 2023.