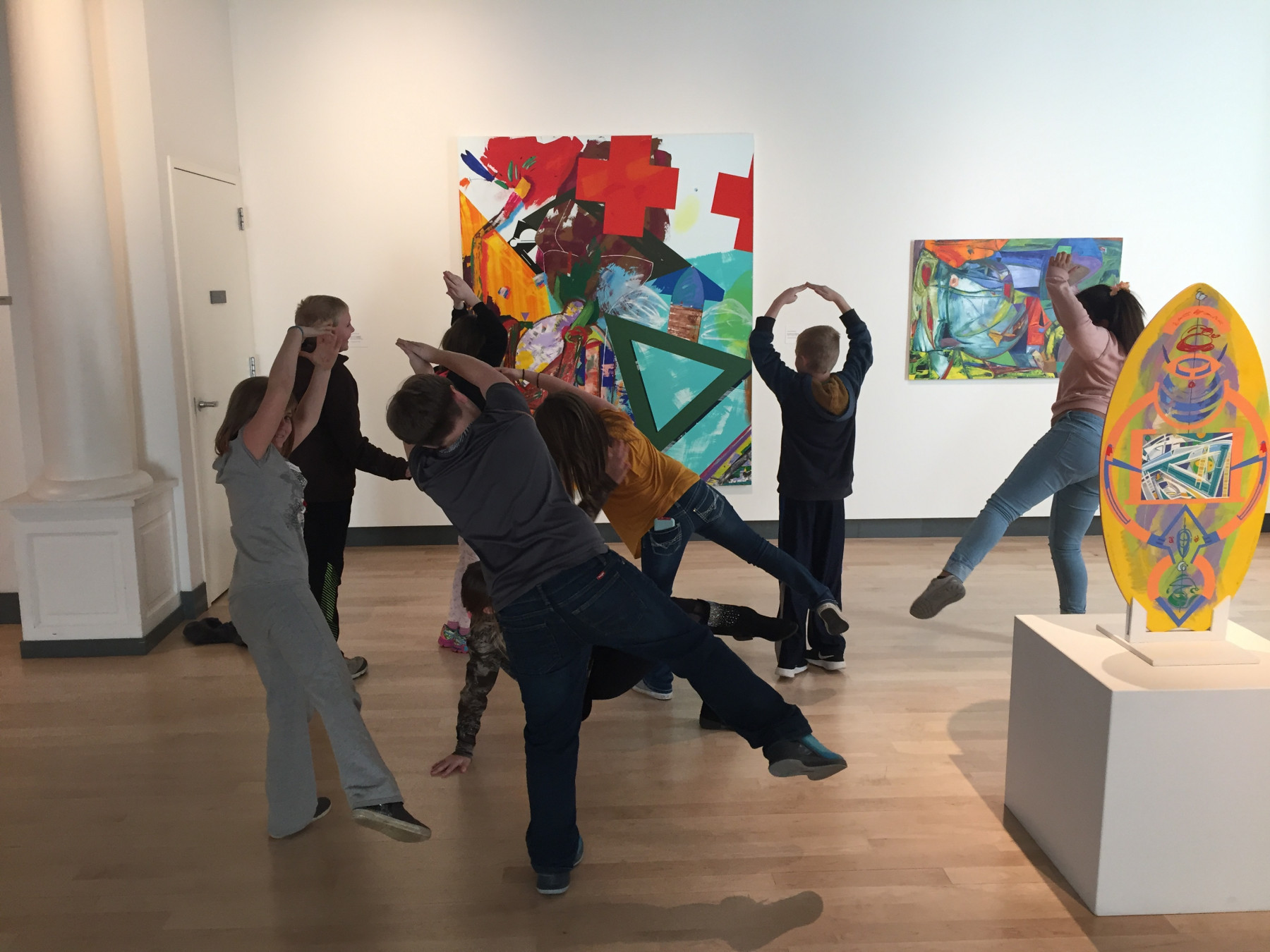 The Missoula Art Museum is once again offering FREE field trips to the camps in our community for summer 2021. We have decided to hold our tours primarily outdoors in the Art Park, with small groups of 12 participants, with masks and distancing in place. Our primary goal is to keep everyone safe while having a fun art experience.
The ARTreach summer program extends MAM's Radical Welcome to open access for kids who might not be familiar with the museum. MAM invites you to bring your campers to the museum for a one-hour interactive tour on a summer afternoon. After the tour, we will provide a Project Box for you to take with you. The box will contain art supplies and step-by-step instructions for a hands-on artmaking experience you can lead yourself!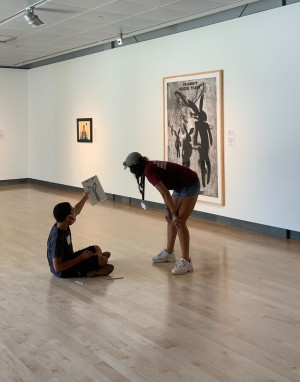 This summer, field trips will be held on Monday, Tuesday, and Thursday afternoons, from 1-2 PM or 2-3 PM. When the campers arrive they will be welcomed and introduced to the Missoula Art Museum's history and architecture. The tour will focus on the Art Park, and Robert Harrison's show called It Takes a Village. Masks and physical distancing will be enforced. There will be guided looking, sketching, and discussion. We will then move into the lobby for a different vantage point on the architecture and a look at some artwork there. Our indoor time will be minimal.
If you are a camp organizer, fill out the form below to reserve your trip to MAM!