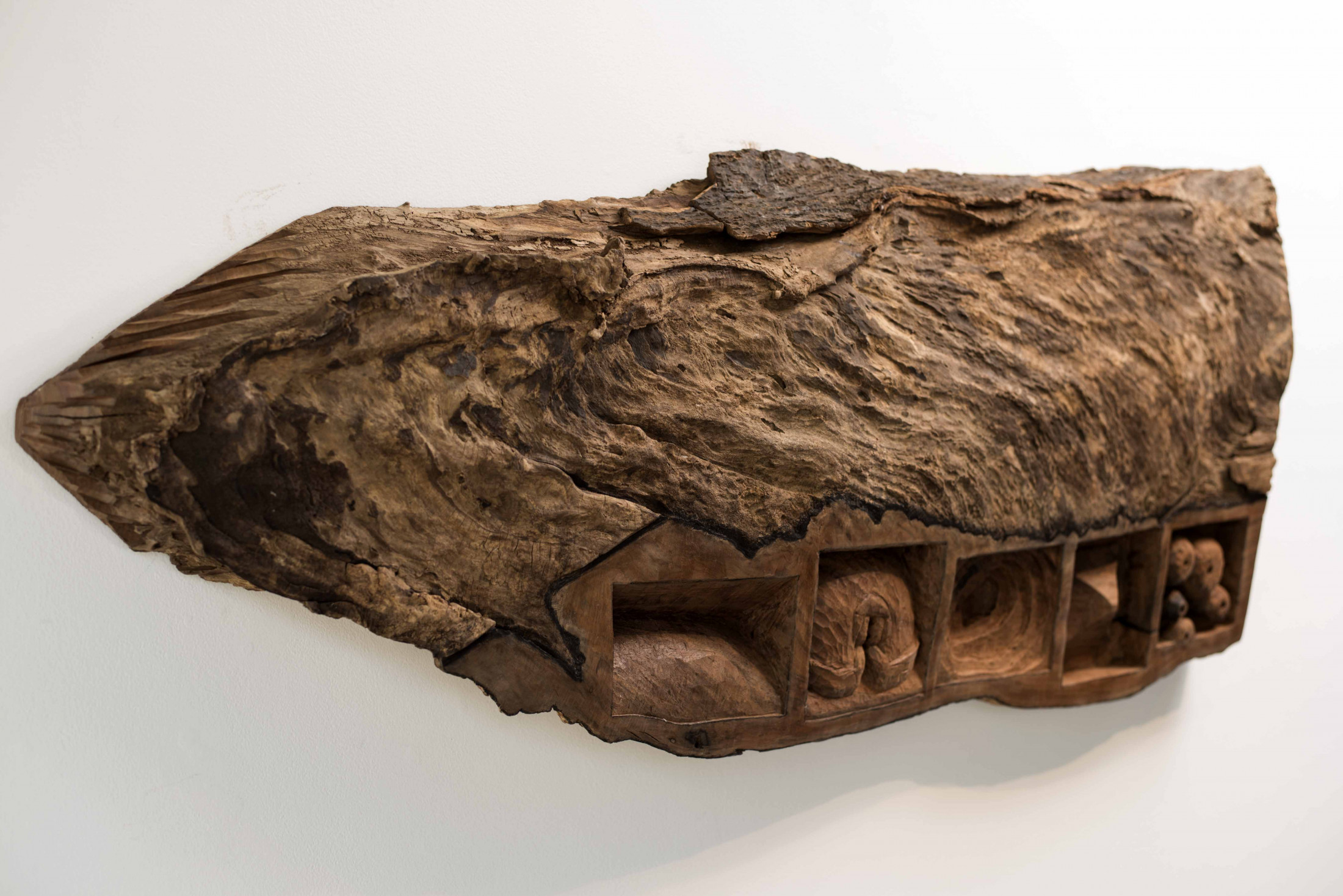 CCC Event With Phoebe Knapp
5 PM // Free for CCC members
The Contemporary Collectors Circle is back! This acquisition event will feature Billings artist Phoebe Knapp. Knapp had a solo Art Park exhibition in 2018 titled Rough Cuts with an accompanying catalog, which was much celebrated.

Recently, a private donor has come forward to match CCC acquisition funds to purchase a piece by Knapp. On Wednesday, November 17, Knapp will lead us in a discussion of her work at MAM. After visiting with her, she will gracefully bow out while the committee deliberates about one of three works: Colliding Black Holes, Arrow of Time, or Excavate. We hope you can join us!
Membership dues to the CCC are only $100 in addition to your current museum membership. These funds are used directly for the acquisition of exciting pieces of contemporary art to expand and deepen MAM's collection. Your membership to the CCC also allows MAM to connect directly to artists, lead visits to fantastic artist's studios and private collections, and grow MAM's Collection. Please contact Madeleine Ford, development officer, to check the status of your CCC membership and RSVP. The first dozen CCC members to RSVP for the evening will receive a gift of Phoebe's Rough Cuts catalog, designed and printed by Jon Lodge.
This event is only open to members of the CCC.
Above image: Excavate, walnut, 2014, copyright the artist.