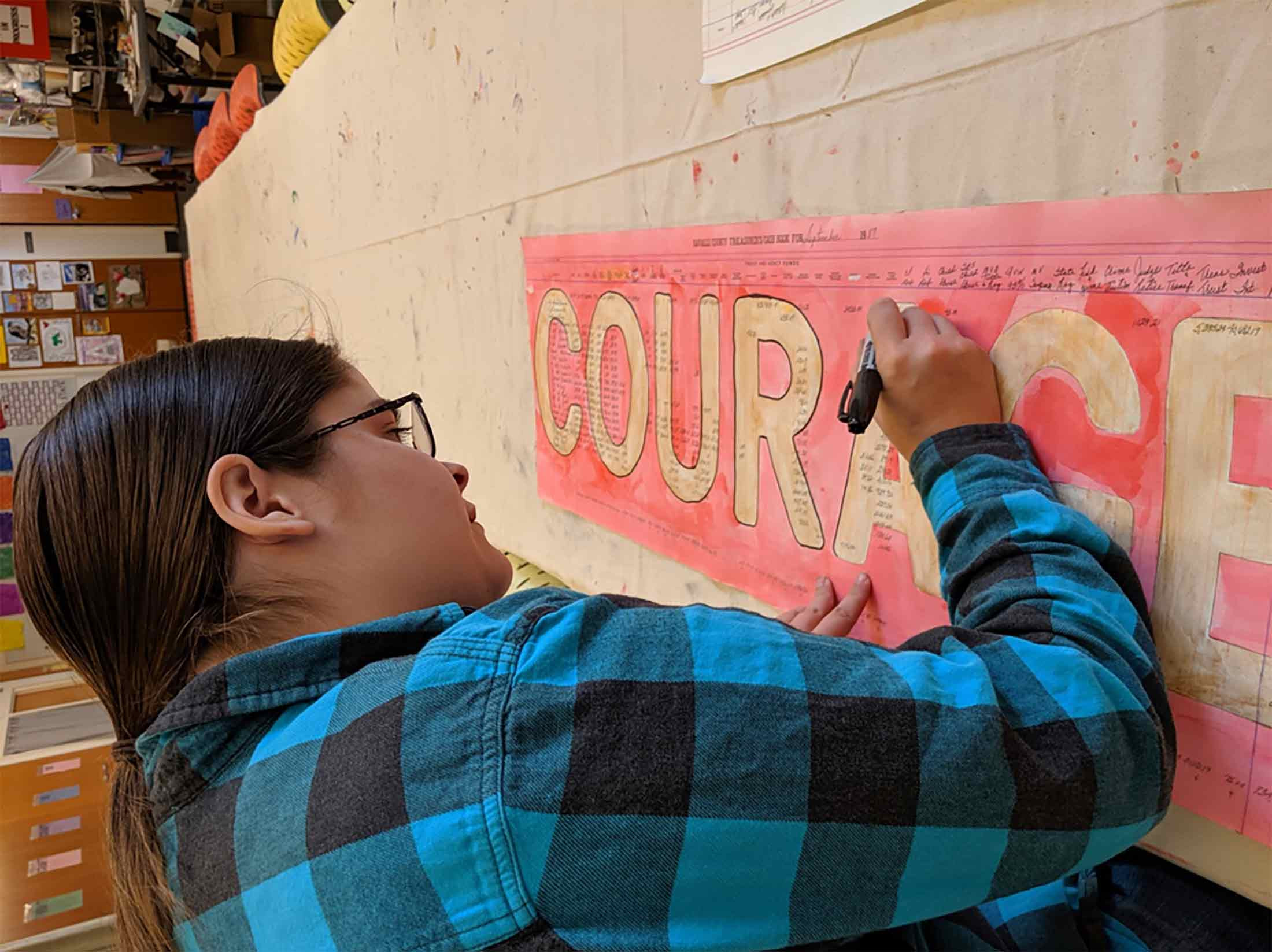 The Missoula Art Museum is committed to providing a welcoming and open environment for artists of all ages. We offer two dedicated series for middle school and high school students. Both series are free and art-making materials are provided. FREE PIZZA provided by Bridge Pizza! Bring a friend and follow @mam_teens on Instagram! Click here to see all upcoming teen programs.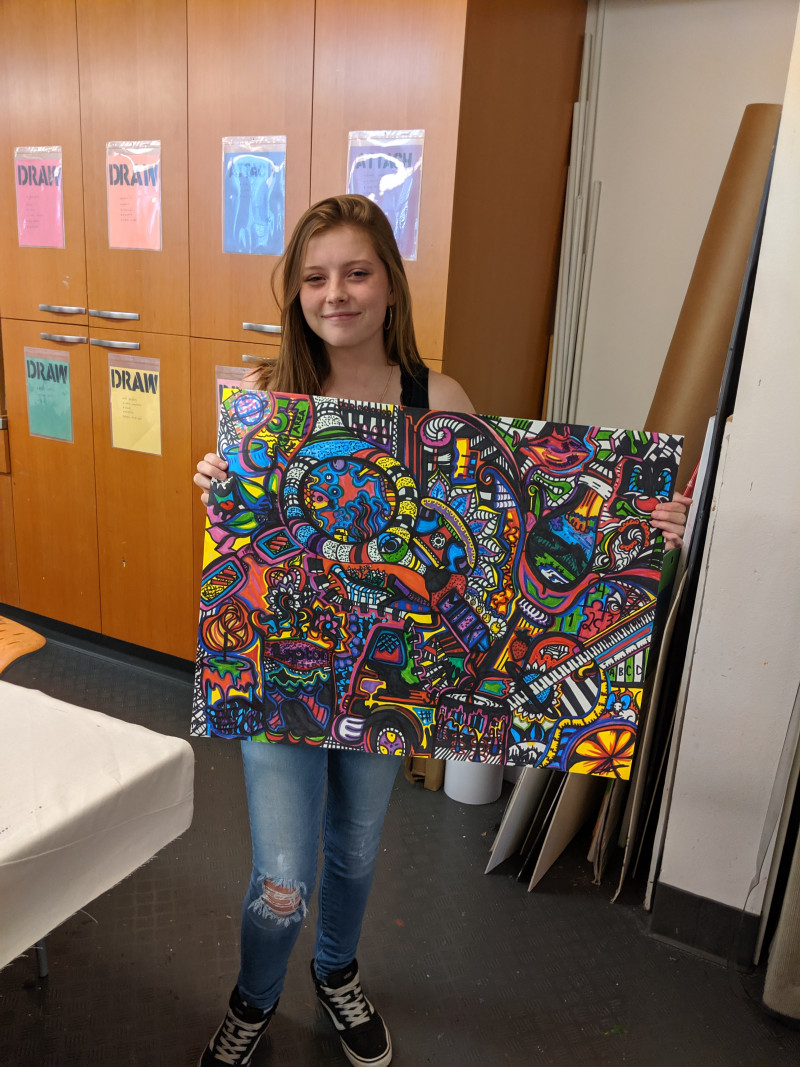 Wednesday & Friday afternoons
Teen Art Project *NEW!*
2:30–5:30 PM // FREE

Teens will develop new art techniques while collaborating on a group art project related to a specific theme (see below). Participants will help develop the specific themes while gaining leadership experience. Participants will get hands-on experience organizing and preparing an exhibition of their individual and collaborative artworks in the Lela Autio Education Gallery at MAM. Two-month commitment required—no drop-ins. Click the links below to learn more.
Schedule of projects:
June–July: Community Public Art with Janaina Vieira-Marques *
TAP is generously supported by the Adventure Cycling Association, the Dennis and Phyllis Washington Foundation, the Missoula Downtown Foundation (a partner organization of the Downtown Missoula Partnership), and the Montana Arts Council.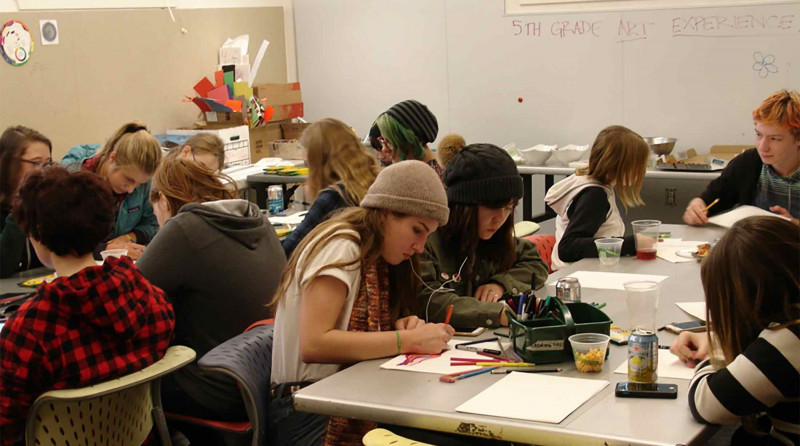 Wednesdays during the school year
Teen Open Studio
2:30–5:30 PM // FREE

Middle- and high-school-aged artists are invited to this weekly open studio time. Looking for an inspiring, informal environment to create with unlimited materials and supplies? Drop-in each week to work on school projects or individual creations, no RSVP or registration needed! TOS is supported by the LEAW Foundation.
Teen Open Studio will resume in September 2021!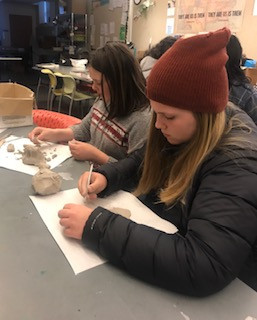 meets monthly
Teen Art Council
Composed of young art enthusiasts, MAM's Teen Artist Council is the museum's vehicle for attracting the city's teen population to MAM and exposing them to the vibrant field of contemporary art. This group will serve as a highly collaborative creative incubator that opens up opportunities for leadership, visual literacy, and life skill development at MAM. During monthly meetings, the Council will be introduced to the inner workings of museums and to the dynamic Missoula arts community. Interested? Please submit the short survey below.
Sign up!