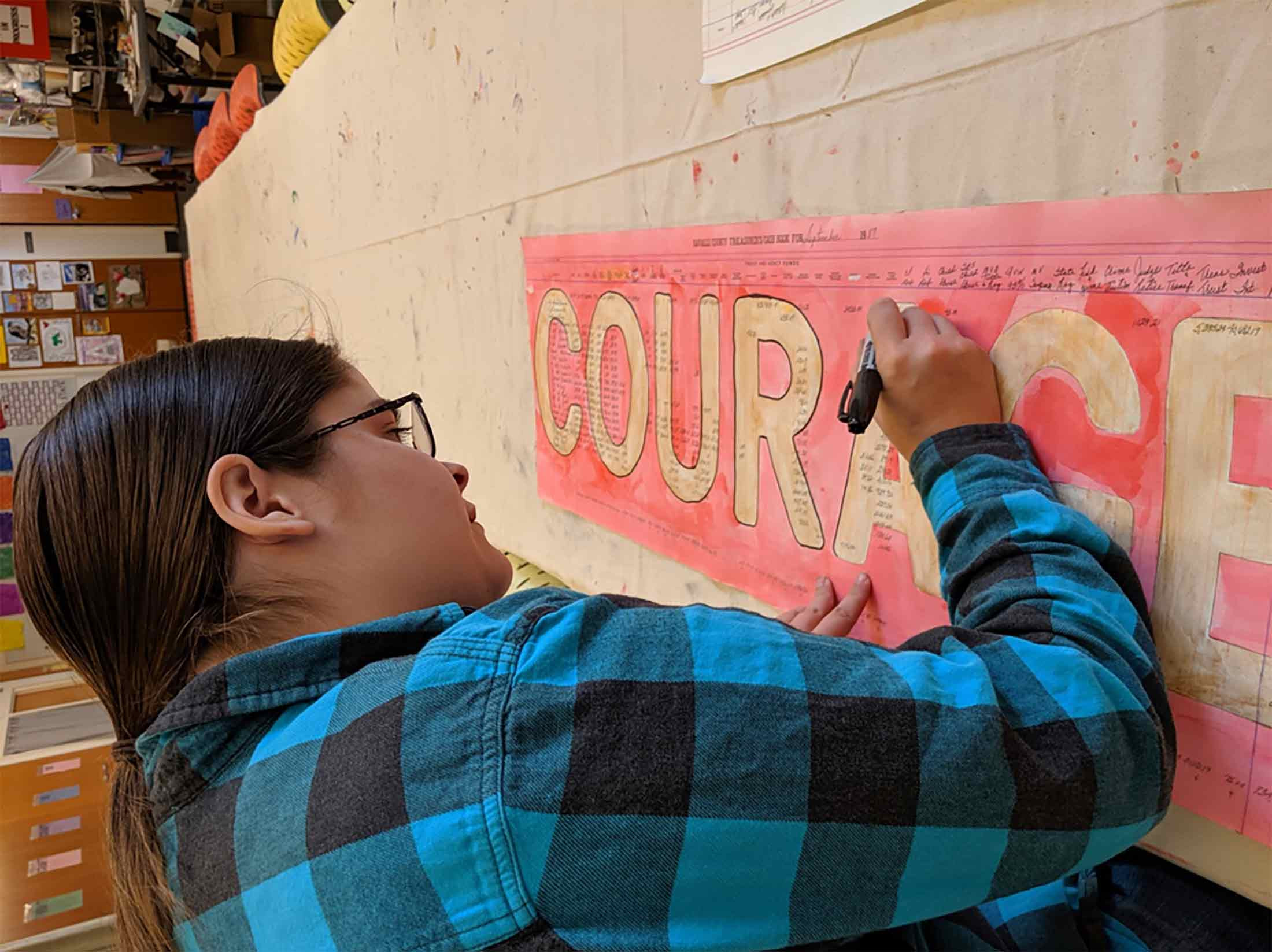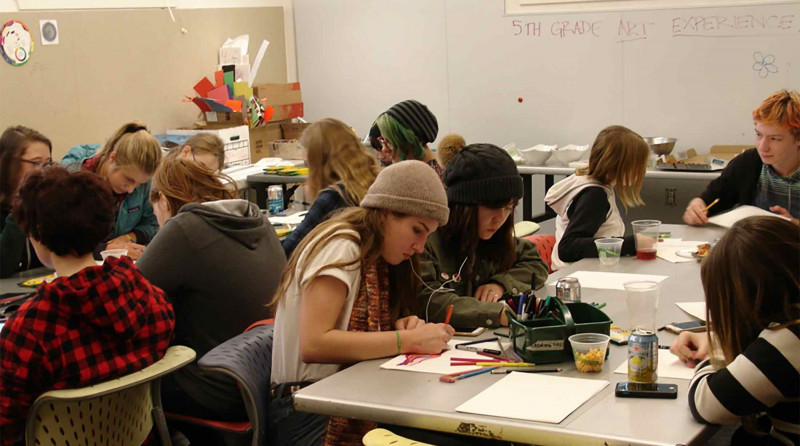 Teen Open Studio
Free!
Middle- and high-school-aged artists are invited to this open studio time on Wednesdays from 2 to 5 PM. Teen Open Studio brings teens together with contemporary artists, providing opportunities to work collaboratively, discuss art critically, and think creatively. MAM invites teens to learn about contemporary art, the world, and themselves by visiting the museum, participating in art programming curated by their peers, applying to be a part of MAM's Teen Council, and experiencing contemporary art exhibitions.
Pizza provided by Bridge Pizza. Bring a friend and follow @mam_teens on Instagram!
Register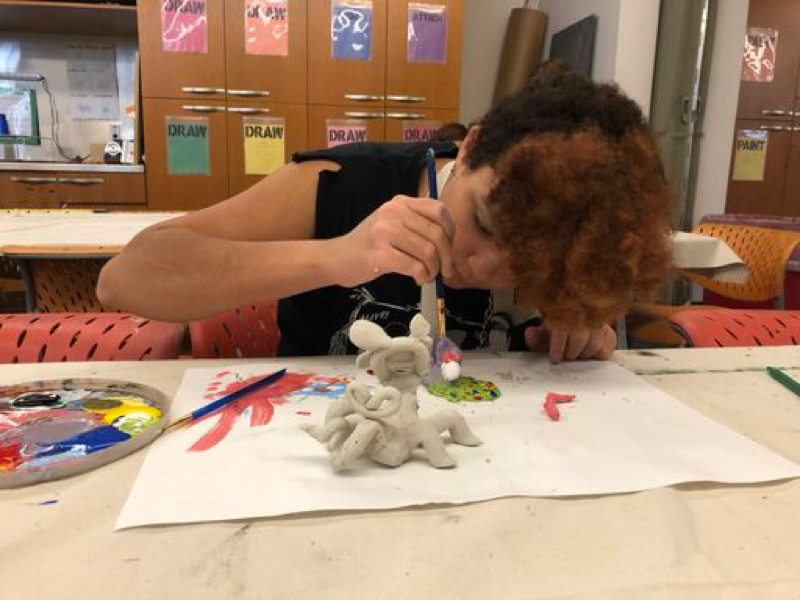 FREE Teen Artist Workshops
Monthly from 4–6 PM on Thursdays throughout the school year, teens work closely with professional artists in a fun and informal environment at MAM. This is a unique opportunity for teens to learn different techniques and methods from a professional artist and create artwork of their own. All materials and snacks are provided free for teens! Bring your friends!
Due to the coronavirus pandemic, Teen Artist Workshops are currently canceled.
Register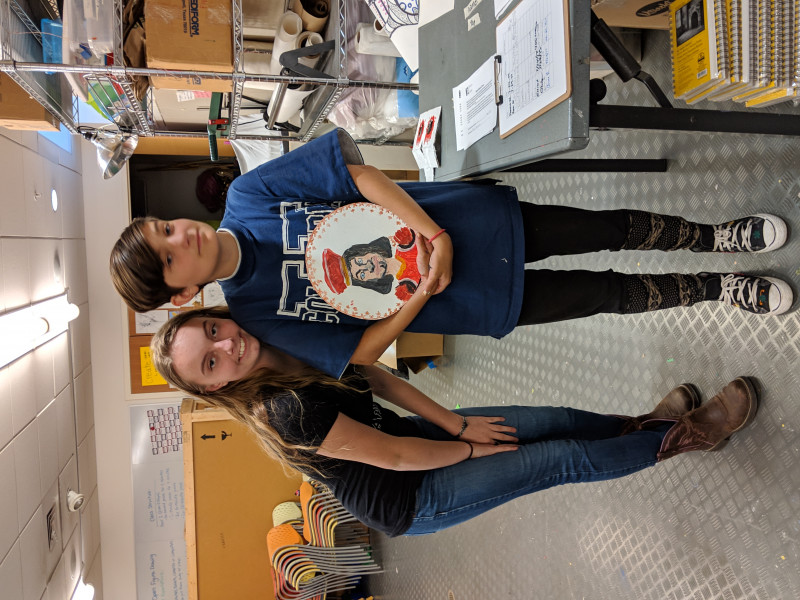 Teen Artist Council
Composed of young arts enthusiasts, MAM's Teen Artist Council will serve as the museum's vehicle for attracting the city's teen population to MAM and exposing them to the vibrant field of contemporary art. This group will serve as a highly collaborative creative incubator that opens up opportunities for leadership, visual literacy, and life skill development at MAM. During monthly meetings, the Council will be introduced to the inner workings of museums and to the dynamic Missoula arts community.
Interested? Email us!