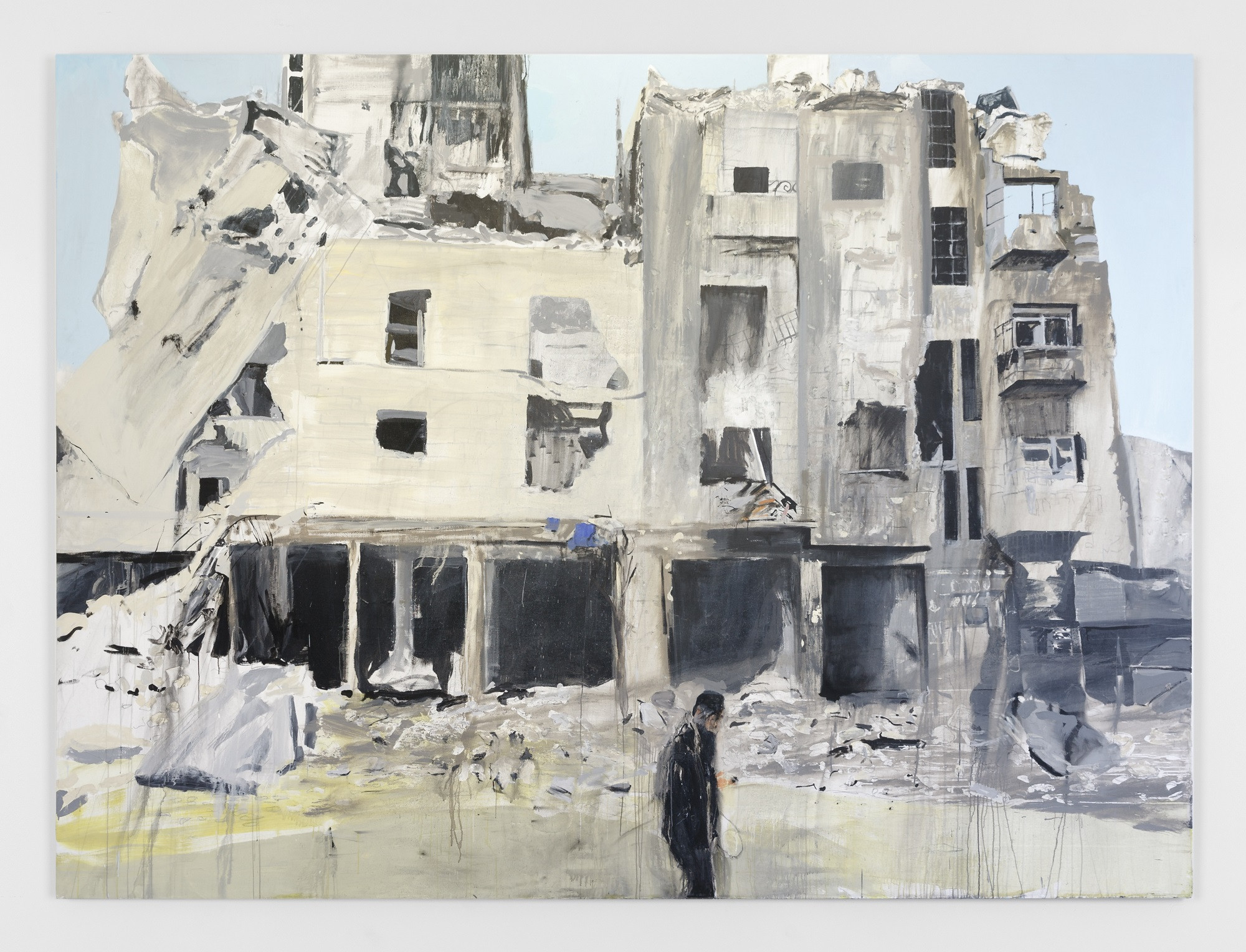 Brian Maguire: In The Light Of Conscience
March 4 2022 - August 13 2022
In 2020, Irish artist Brian Maguire was invited by MAM to participate in the Emily Hall Tremaine Curatorial Research project investigating how the museum might present an exhibition around the issue of Missing and Murdered Indigenous People (MMIP).* MAM is planning a juried exhibition of contemporary Native artists who are engaged with this issue in addition to an exhibition of Maguire's work featuring portraits of those who have gone missing. Maguire was in Missoula from May to September 2021, a rare artist-in-residency for the museum. Maguire came as a 2021 Fulbright Scholar, a prestige that allowed him to travel from Ireland specifically for this project.
The epidemic of MMIP is taking place across the United States and Canada. Thousands of men, women, and children go missing or are murdered each year and the web of federal, state, local, and Tribal jurisdictions often complicate these cases. Secretary of the Interior Deb Haaland recently created a Missing and Murdered Unit taskforce within the Bureau of Indian Affairs to take on and solve these cases. Missoula, adjacent to the Flathead Reservation, within a short distance of the Blackfeet Reservation, and host to a significant Native urban population residing within the city, is an ideal place for Maguire to conduct research on this topic. He has applied his subtle, sensitive, humanitarian approach to the plight of MMIP.
Maguire (b. 1951, Dublin) is an Irish artist whose work stems from his involvement in the civil rights movement of Northern Ireland in the 1970s. In his work, Maguire draws attention to marginalized voices by occupying a role as facilitator, which he is uniquely careful not to exploit. Starting in 2010, the artist has created work in Juárez, Mexico, in response to the proliferation of women murdered by the cartels in the wake of the Mexican drug war (a practice known as Feminicidio). Maguire's efforts have been profiled in Blood Rising, a 2014 documentary co-produced with Mark McLoughlin. In 2017, Maguire spent time in Aleppo, Syria, and created an entire body of work cataloging the devastation of the city after years of war. Maguire is enthusiastic about developing a series devoted to the stories of MMIP, similar to his approach in his Feminicidio series. Maguire has visited reservations in Montana and met with family members of MMIP, in a similarly respectful manner he has developed in all his work.
Maguire's artistic response to the political and racial content inherent in the topic has informed the development of an exhibition of Indigenous and non-Indigenous artists with the goal of bringing greater awareness to the topic and leading to a better institutional response. After Maguire's visit, MAM found it necessary to plan two exhibitions of the artist's work: The first in 2022, called Brian Maguire: In the Light of Conscience, will feature a broader selection of his work, followed by an exhibit in 2023 featuring his MMIP portraits from across Montana.