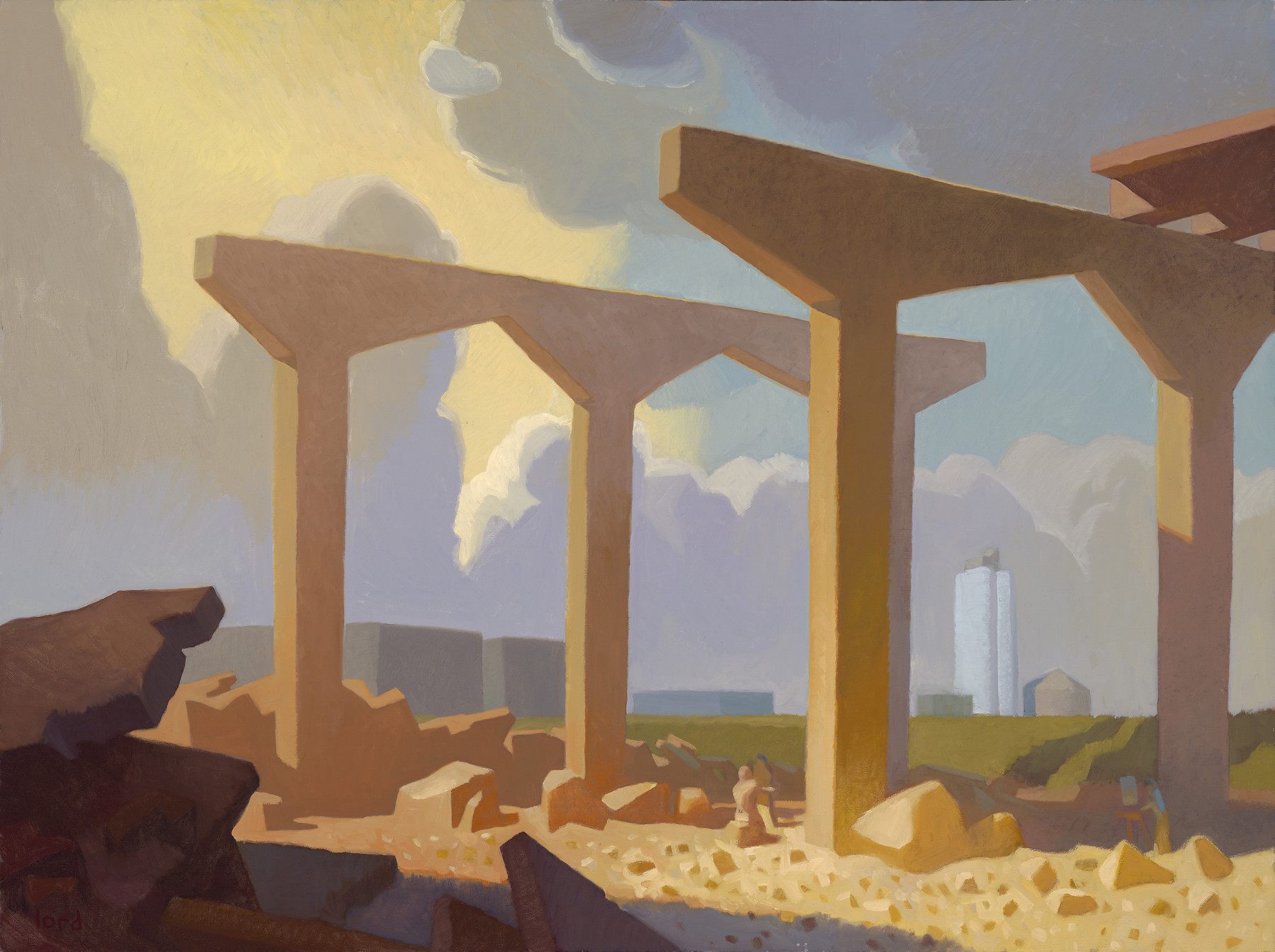 The Space Of Hope: A Collective Response
June 8 2021 - September 18 2021
This summer, MAM is participating in EXTRACTION: Art on the Edge of the Abyss, a special project of the CODEX Foundation. It aims to produce a multimedia and multivenue art intervention, which investigates extractive industry (any process or businesses associated with removing materials and natural resources from the earth) in all forms. Examples include coal mining, oil drilling, commercial fishing, deforestation, and more. With sites stretching throughout the United States and abroad, MAM is part of an organic collective of participating artists, art venues, curators, and arts supporters. This exhibition overlaps with other extraction-based shows at MAM this summer: Pennies from Hell: Selections from the MAM Collection, Edge of the Abyss: Artists Picturing the Berkeley Pit, and Jerry Rankin: Golden Sunlight.
The title of this exhibition is taken from a quote by American author Rebecca Solnit: "We don't know what is going to happen, or how, or when, and that very uncertainty is the space of hope." Rather than focus on the devastation wrought by the intertwined processes of industrialization, extraction, climate change, cultural displacement, and colonization, this juried group exhibition will imagine solutions and amplify voices that serve as a counter-narrative to the historical power structures that are inherent with extraction.
MAM invited feminist approaches, Indigenous voices, and underrepresented viewpoints through an open submission process. 13 artists (12 women, one man) were then chosen as their works represented new aspects of healing, reparations, nurturing, cooperation, unity, and problem-solving as a global society. MAM is grateful for project support from the Cultural Vision Fund.
Read Rebecca Solnit's most recent piece in The Guardian: Our climate change turning point is right here, right now - July 12, 2021
Related events:
Exhibit Reception // August 6, 2021 // Open to the public!
Artists featured in this exhibit are listed below. Click on each artist's name to read their statement and see images of their work.