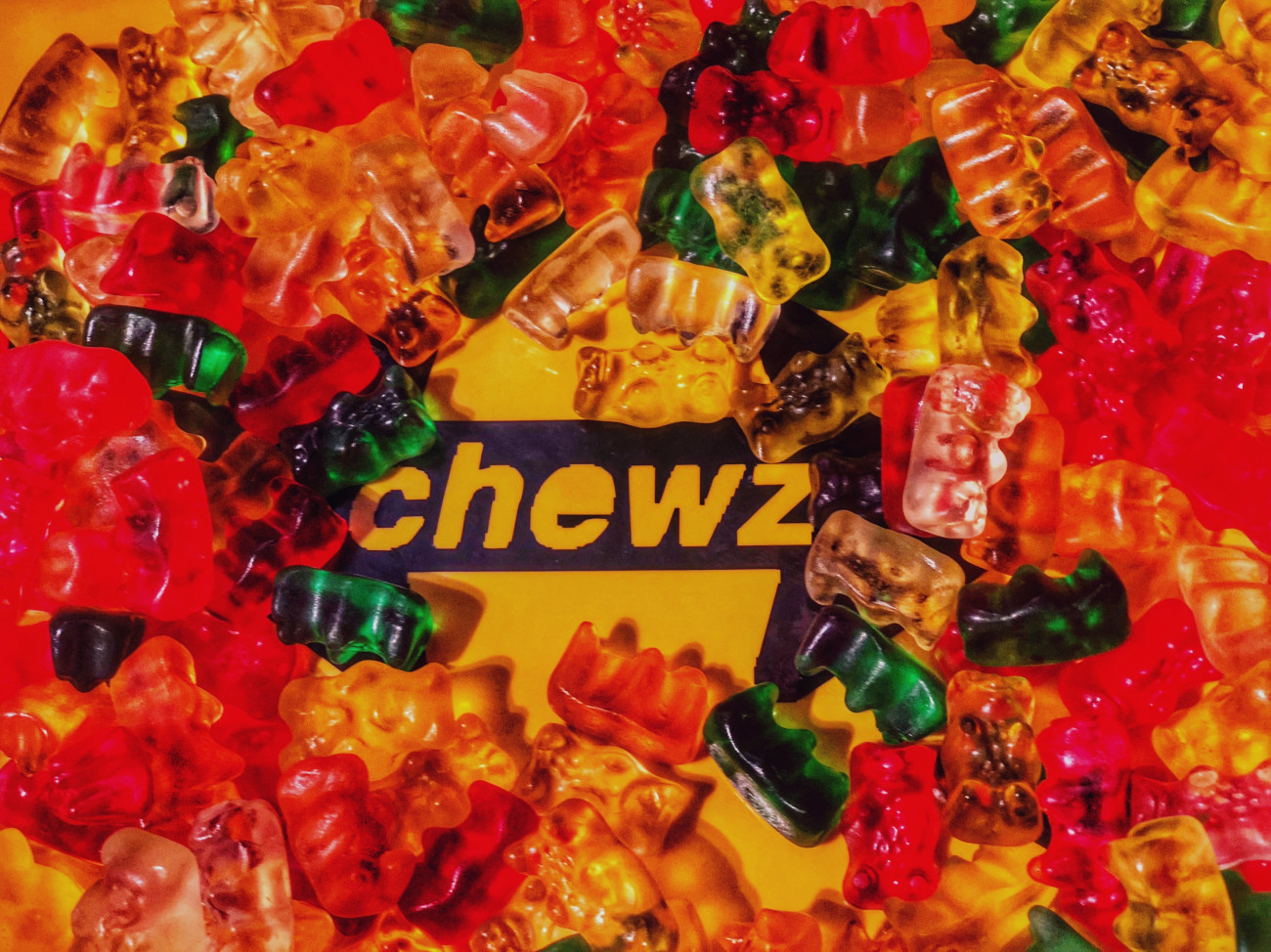 In addition to offering catalogs and art books for sale, the Missoula Art Museum publishes exhibition catalogs. The Metropolitan Museum of Art, the Museum of Modern Art, the Institute for Amerian Indian Arts, and the National Gallery of Art have recently purchased MAM publications for their libraries. The most recent exhibition catalogs are profiled below!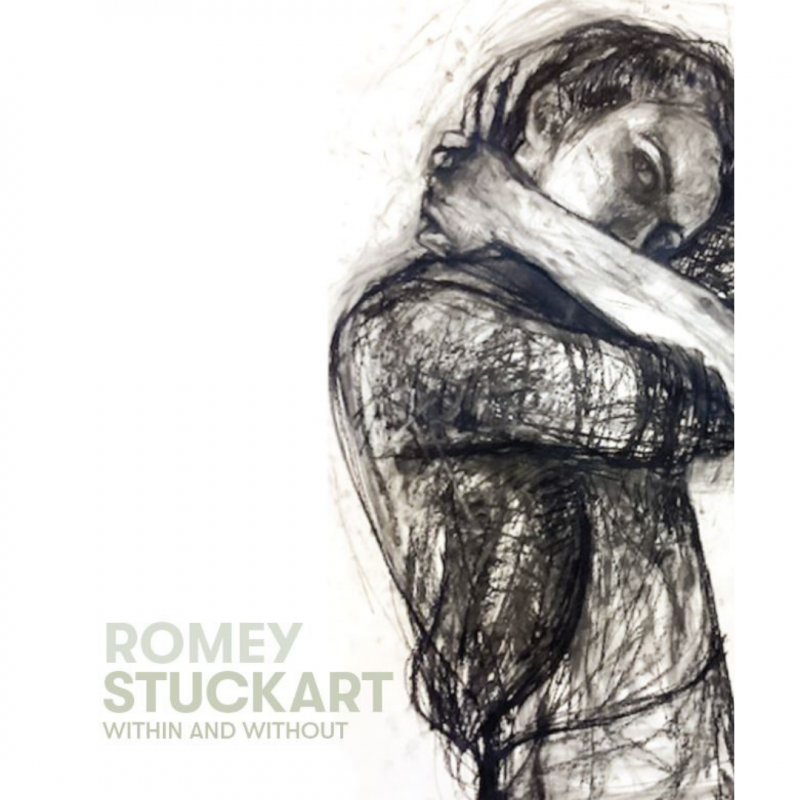 Romey Stuckart
Within and Without
This exhibition catalog accompanies Romey Stuckart: Within and Without, a selection of the late artist's paintings and drawings. Romey passed away in 2020 while planning for this exhibition was underway. MAM is proud to present this show in her honor.
This catalog was made possible with generous support from Stephen Schultz, Sandpoint Artist-in-Residency (A.I.R.); Kally Thurman, Hope Circle, LLC; and Humanities Montana.

Softcover, 10 pages, $5
Buy It Now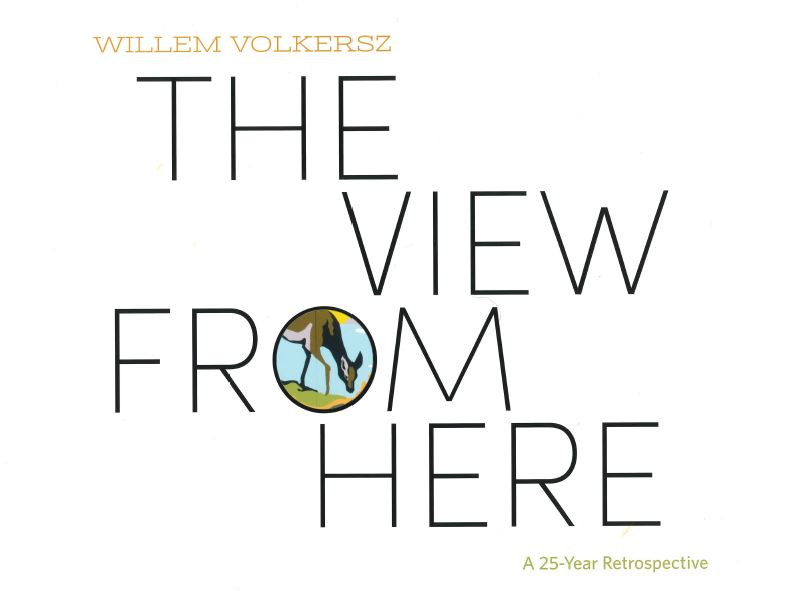 Willem Volkersz
The View From Here
The pieces contained in this catalog were produced over the past 25 years and draw upon the artist's eight decades of life experience. They touch upon his early life in Holland under Nazi occupation, his immigration to America, and his current life in the Western United States. They incorporate his love of travel, collecting, and popular, folk, and visionary art. They share his love of domesticity, the beauty of the outdoors, as well as the cultural abundance of big cities. The works also suggest how these personal experiences and passions connect to wider social and political issues of enduring relevance for us all. This catalog contains essays by Bonnie Laing-Malcomson, Gordon McConnell, and Brandon Reintjes. Volkersz's show, The View From Here will be on view at the Missoula Art Museum in spring 2023.
Softcover, 67 pages, 9 x 12," full color, $25
Buy It Now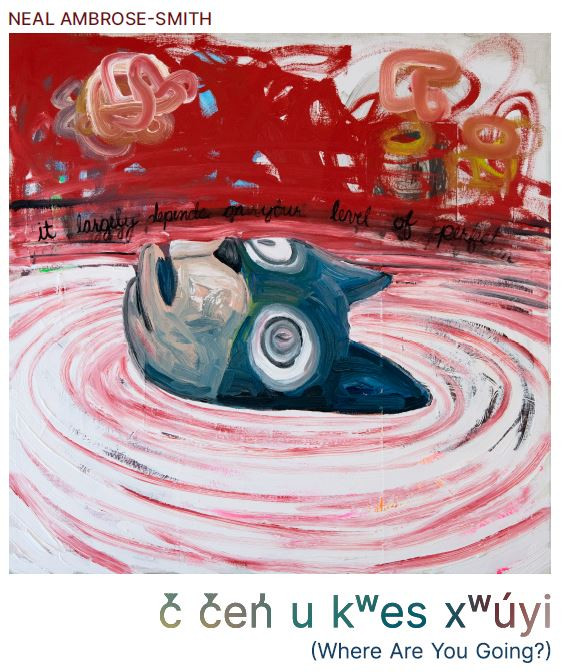 Neal Ambrose-Smith
č̓ č̓en ̓ u kʷes xʷúyi (Where are you going?)
With a dual exhibition title in Séliš and English, artist Neal Ambrose-Smith queries our present, collective situation and expresses the anxieties and uncertainties of contemporary life. Ambrose-Smith, a descendent of the Confederated Salish and Kootenai Nations, created this body of work over the past four years to address the seismic political and cultural shifts that have taken place. His work is typified by fluency in the mediums of printmaking, painting, drawing, sculpture, and neon, well as a fluency in the currency of our times—popular culture.
Features essays by Brandon Reintjes, John Calsbeek, and Lara Evans. Support for this catalog comes from the Andy Warhol Foundation.
Softcover, 22 pages, 7.5 x 9.25", full color. $5.
Buy it now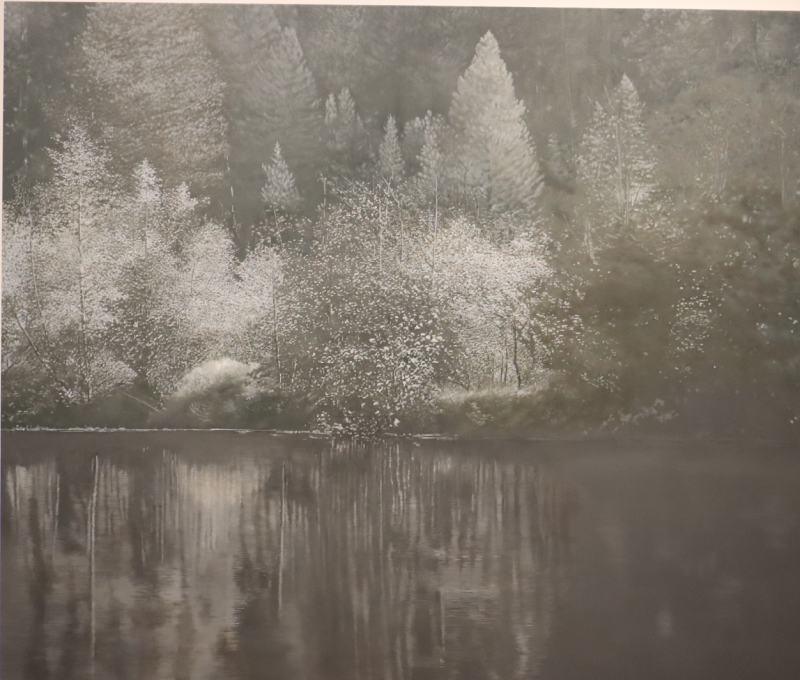 Anne Appleby
Hymn
This exquisite catalog features essays by Grace Kook-Anderson, Tyler Green, John Yau, and Brandon Reintjes. Support for this publication comes from the Andy Warhol Foundation, Franklin Parrasch Gallery & Parrasch Heijnen Gallery, Los Angeles, Jon Lodge, and Tinworks Art. Learn more about the exhibition.
Full color, 120 pages, 8 x 10", $30 for members, $40 for nonmembers
Available for pre-order! Catalogs are expected in mid-December.
Buy It Now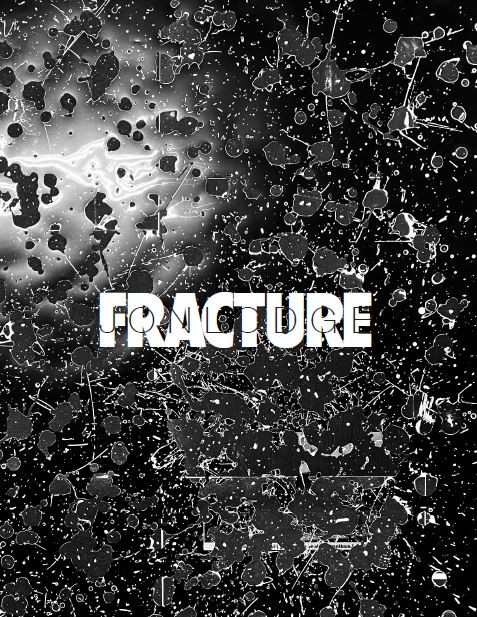 Jon Lodge
Fracture
Based on Lodge's 2021 exhibition of the same name. Essayists include Gordon McConnell and Brandon Reintjes, with an introduction by Laura Millin. This catalog is made possible with support from Aunt Dofe's Gallery, Willow Creek, MT, the Helori M. Graff Charitable Foundation, and Robin Graff Evans.
Hardcover, black and white, 145 pages, 8 1/2 x 11", $31.50 for members, $35 for nonmembers
Buy it now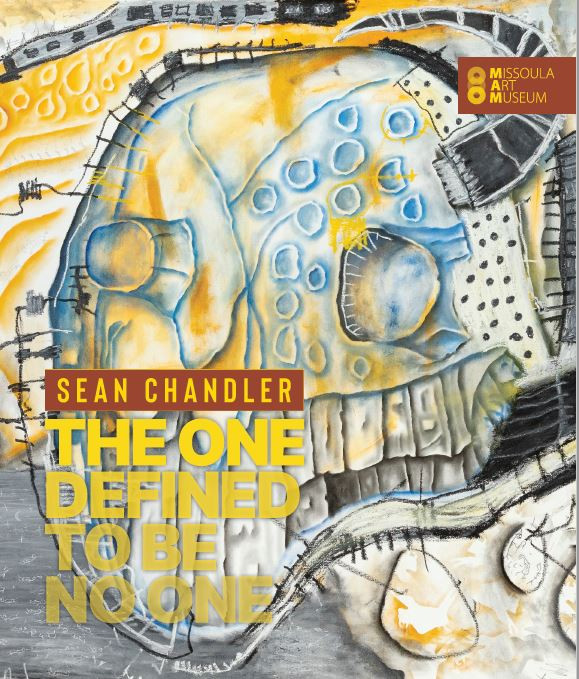 Sean Chandler
The One Defined to Be No One
This is the first published catalog of work by Sean Chandler (Aaniiih) and celebrates his exhibit of the same name. Features an artist statement and essays by Brandon Reintjes, Jay Schmidt, and Yvonne Tiger.
Softcover, 22 pages, 7.5 x 9.25", full color. $5.
Buy it now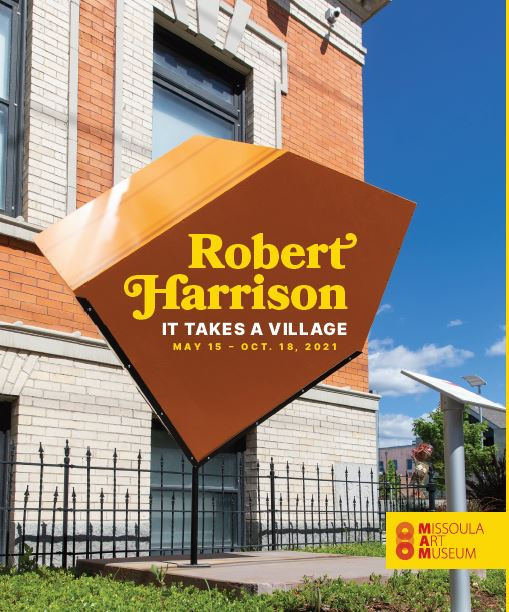 Robert Harrison
It Takes a Village
This exhibit catalog celebrates the 2021 Art Park exhibit: Robert Harrison: It Takes a Village. Featuring full-color photos of the show and an essay by MAM senior curator Brandon Reintjes.
Free & now available in the lobby!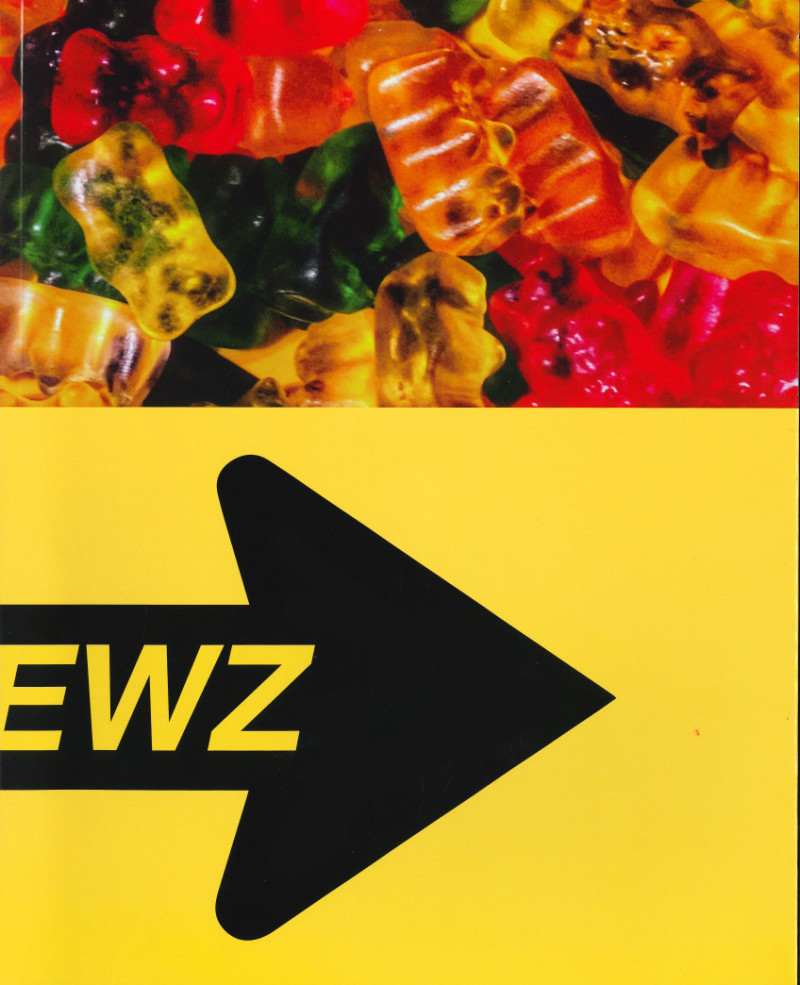 Corwin Clairmont
Two-Headed Arrow/Tar Sands Project
Clairmont (Confederated Salish and Kootenai Tribes) embarked on a conceptual and performative project that covered nearly 900 miles to examine the results of tar sand mining in Canada. This project was supported by funds from the PROP Foundation and the Andy Warhol Foundation for the Visual Arts.
Buy it now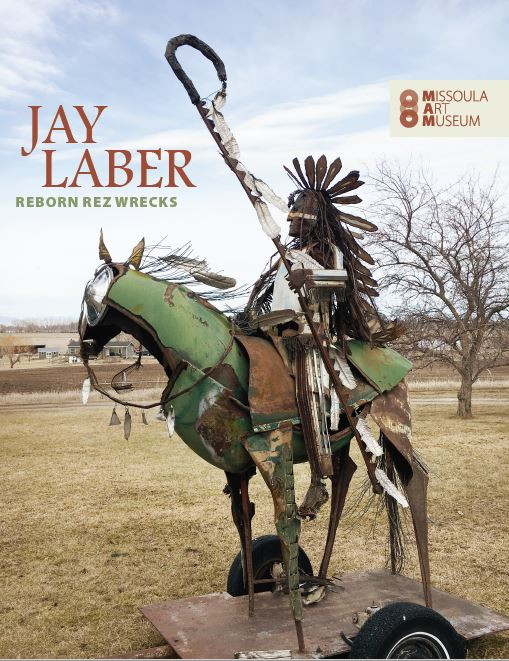 Jay Laber
Reborn Rez Wrecks
This is the first known catalog of works by Jay Laber (Amskapi Pikuni/Blackfeet, 1961–2019) in commemoration of the summer 2020 exhibition in the Art Park of the same name. Special thank you to First Security Bank for sponsoring this project.
Free! Pick up your copy in the lobby today!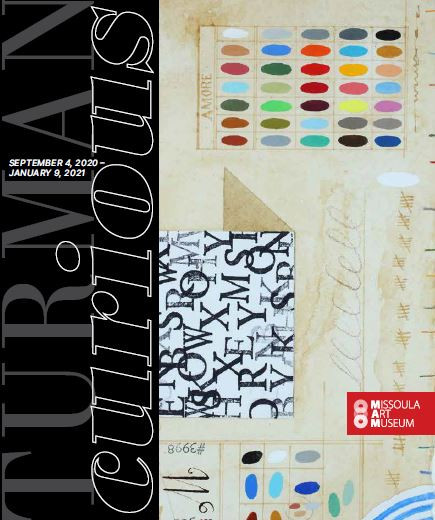 Doug Turman
Curious
This catalog celebrates Turman's 2020 exhibit at MAM and includes his Love Notes prints and new paintings. This publication was made possible with major support from Tim Speyer and Raven's Perch Foundation, with generous gifts from Jon Satre, Mary Lee Larison, and Sandra Henderson. $5.
Click here!