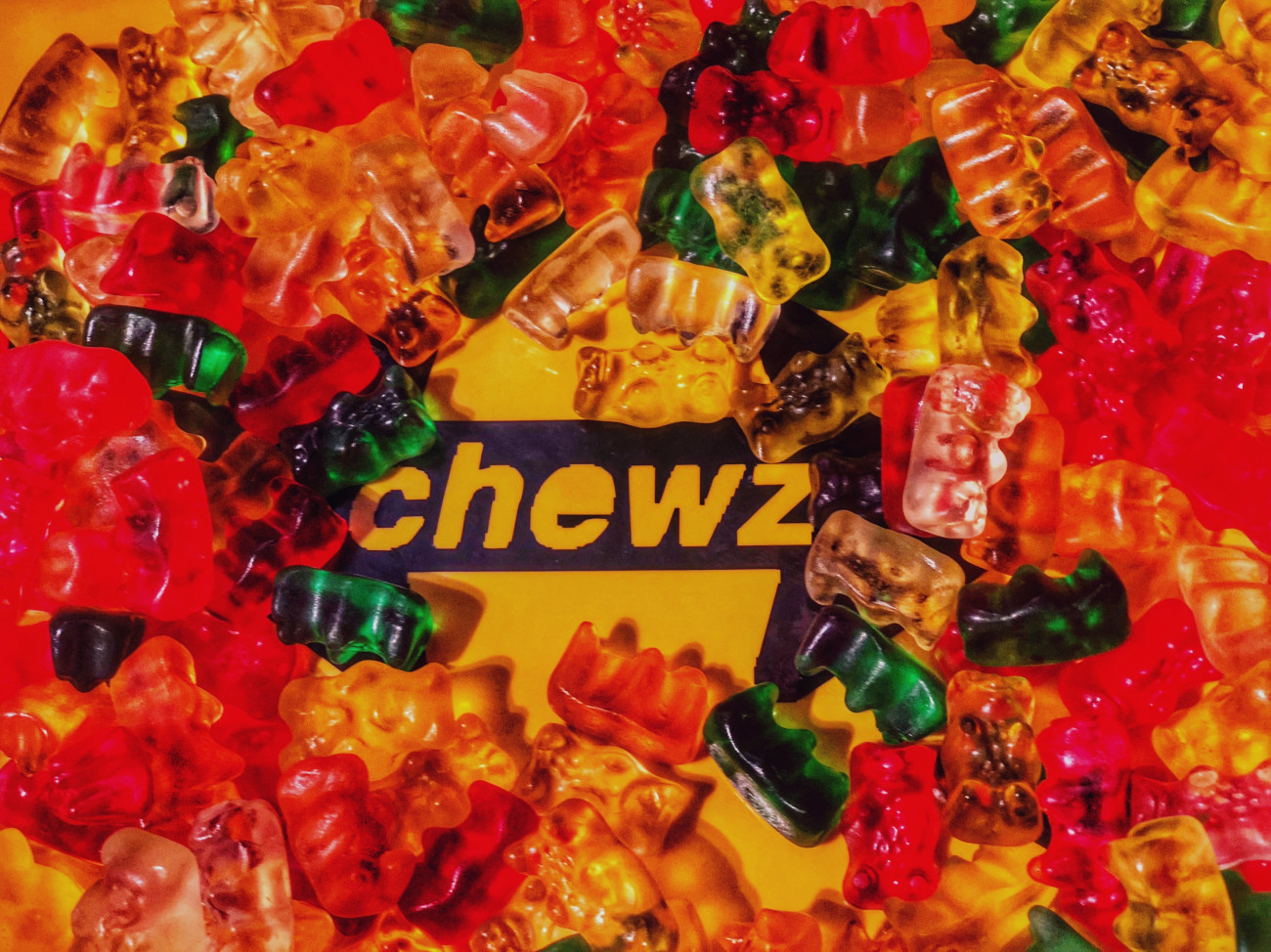 In addition to offering catalogs and art books for sale, the Missoula Art Museum frequently publishes exhibition catalogs. The most recent exhibition catalogs are profiled below.
Stay tuned for information about forthcoming catalogs featuring Anne Appleby!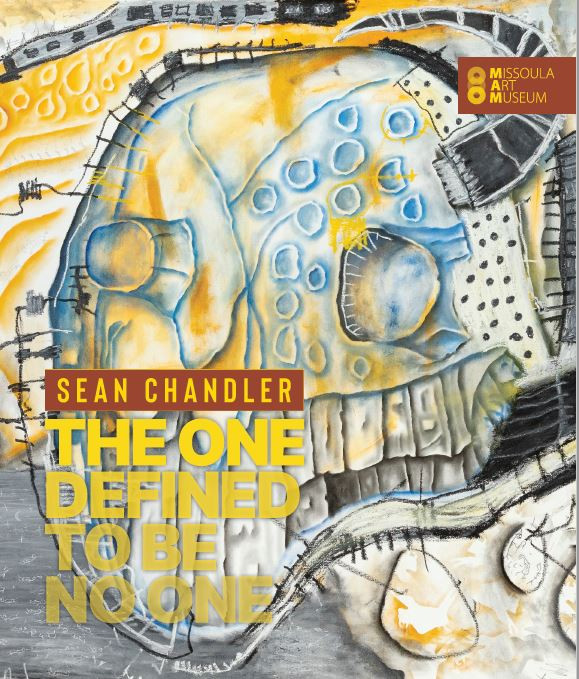 Sean Chandler
The One Defined to Be No One
This is the first published catalog of work by Sean Chandler (Aaniiih) and celebrates his exhibit of the same name. Features an artist statement and essays by Brandon Reintjes, Jay Schmidt, and Yvonne Tiger.
Now available in the lobby!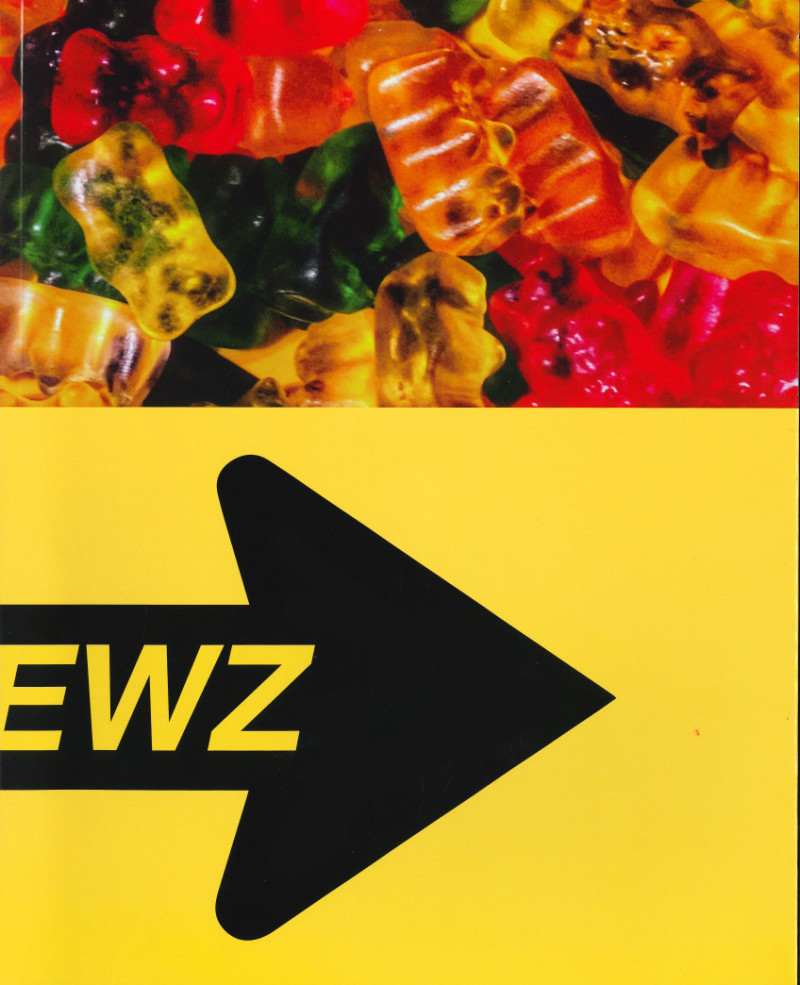 Corwin Clairmont
Two-Headed Arrow/Tar Sands Project
Clairmont (Confederated Salish and Kootenai Tribes) embarked on a conceptual and performative project that covered nearly 900 miles to examine the results of tar sand mining in Canada. This project was supported by funds from the PROP Foundation and the Andy Warhol Foundation for the Visual Arts.
Buy it now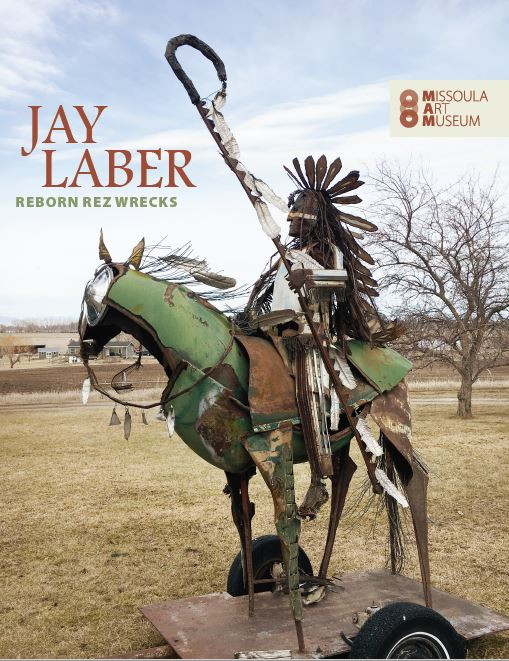 Jay Laber
Reborn Rez Wrecks
This is the first known catalog of works by Jay Laber (Amskapi Pikuni/Blackfeet, 1961–2019) in commemoration of the summer 2020 exhibition in the Art Park of the same name. Special thank you to First Security Bank for sponsoring this project.
Free - pick up your copy in the lobby!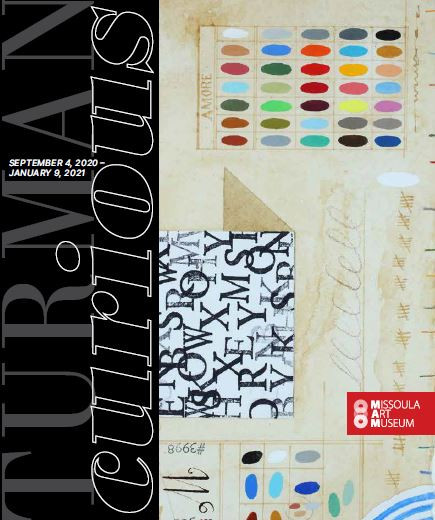 Doug Turman
Curious
This catalog celebrates Turman's 2020 exhibit at MAM and includes his Love Notes prints and new paintings. This publication was made possible with major support from Tim Speyer and Raven's Perch Foundation, with generous gifts from Jon Satre, Mary Lee Larison, and Sandra Henderson.
Free - pick up your copy in the lobby!